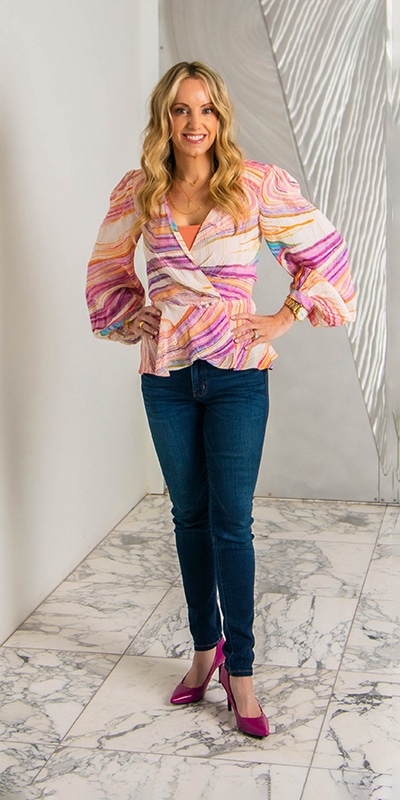 Guided by the principle of "doing the right thing," Jaime Beus Kinman is driven every day by the people she gets to help and the relationships she gets to build as a mortgage lending professional.
After 24 years as a mortgage lender, Kinman has experience working with all types of loan products, from conventional and jumbo loans to FHA and VA programs. She's also a Certified Mortgage Planner and Divorce Specialist. "If I say I can do something, I can do it," she declares. "I take pride in knowing guidelines and following through."
Kinman made Guaranteed Rate's Presidents Club based on her volume from 2022. She's also received the Scotsman Guide's Top Producer Award every year since 2018, and ranks among the top 1% in customer service according to Consumer Advocate. Her clients say she's an excellent educator and a hard worker whose experience and honesty make her an invaluable advocate during mortgage transactions.
Kinman leads a team of two processors and one sales assistant. "They are a stellar, well-experienced, honest and committed group of women," she says.
Outside of work, Kinman is a member of the Realtors of Arizona Political Action Committee. Her philanthropic endeavors include work with the Red Cross and Feed My Starving Children.
Guaranteed Rate, Inc. is a private corporation organized under the laws of the state of Delaware. It has no affiliation with the U.S. Department of Housing and Urban Development, the U.S. Department of Veterans Affairs, the U.S. Department of Agriculture or any other government agency.