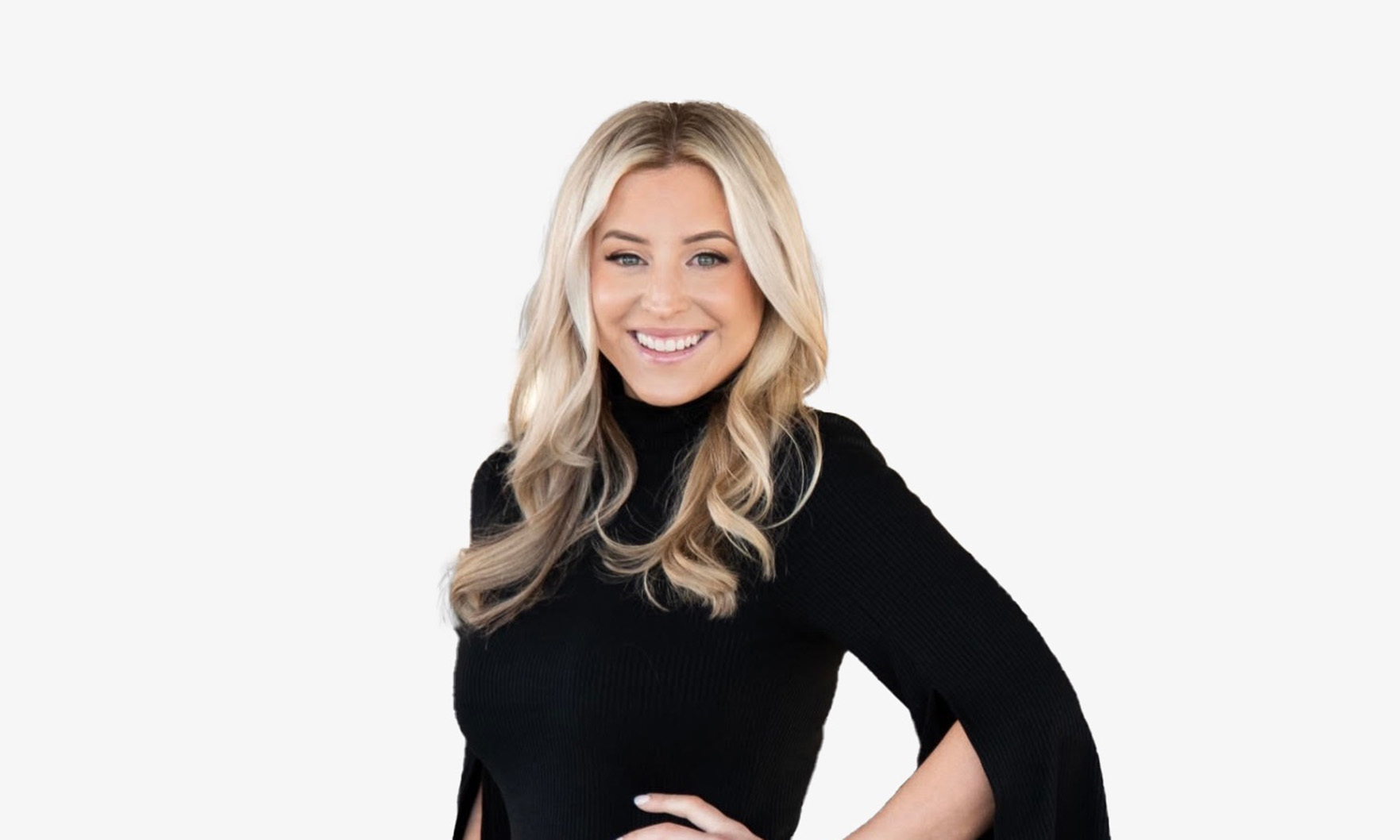 What was your most interesting job before going into real estate?
Working in the corporate restaurant industry. Specifically guest relations and dealing with restaurant complaints, etc. Definitely teaches you customer service skills!
Where did you grow up?
Growing up, what did you want to be?
What do you do to relax when you're stressed?
Go for a walk, play with my new puppy, spend time with my husband and family, watch a TV show, take a bath, read a book, make a cup of tea.
If you could meet any well-known figure (living or not), who would it be and why?
Warren Buffett. I would love to talk with him about his story and all of his success that got him to where he is today.
What is Phoenix's best-kept secret?
All of the incredible restaurants popping up everywhere! There is such an amazing selection of restaurants to choose from here. Downtown PHX is really growing and opening up fun new places as well.
What do you love most about the industry?
Meeting new clients that often turn into friends, seeing a client fall in love with a home, networking, negotiating deals, and handing over the keys to new homeowners.
How do you distinguish yourself from the crowd of agents?
Being communicative, reliable and following ethical guidelines in this business.
What is the most difficult aspect of your job?
Navigating the ups and downs of this business. Not getting discouraged or taking things personally. Not everyone is easy to work with and learning how to navigate other personality types. Also handling things that are out of your control during a deal.
What's your best advice for generating new leads?
Social media networking with other agents and peers in your community. Join groups or attend community events. Send out marketing material to get your name out there.
What are you binge-watching/reading/listening to lately?
All of the Colleen Hoover books. Can't get enough!
What's your favorite meal in Phoenix?
CRUjiente – their tacos and margaritas are unmatched!
Architecturally speaking, what is your favorite building in Phoenix?
What's the weirdest thing that's ever happened to you on the job?
I haven't had anything out of the ordinary happen quite yet, waiting for it any day now!
What's one thing people are surprised to learn about you?
That I am an Arizona native. We are rare to come by these days!
What is your favorite vacation spot and why?
Sedona. It is so calming and beautiful.
What is your favorite city after Phoenix?
In 10 words or less, what is your advice for someone new to the industry?
Be consistent, don't give up, always keep learning and believe in yourself.
What's your favorite real estate iPhone/Android app?
My personal app through my brokerage that I send clients to search homes directly from their phones. They can mark favorites, and I get alerts to when they are active on the app.
Who are your favorite people to follow on social media?
Fellow realtors from all over the country. It is great to see trends in different markets and connect with other agents. Always learning from others in the business!