Throughout the year, Phoenix Agent accepts applications to be included in our Agent Snapshot and Lender Snapshot features. These special articles highlight agents and lenders working in and around Phoenix. In their profiles, they open up about their background in the industry and what they love about living and working in the Phoenix area. Check out the 10 snapshots that gathered the most views in 2022.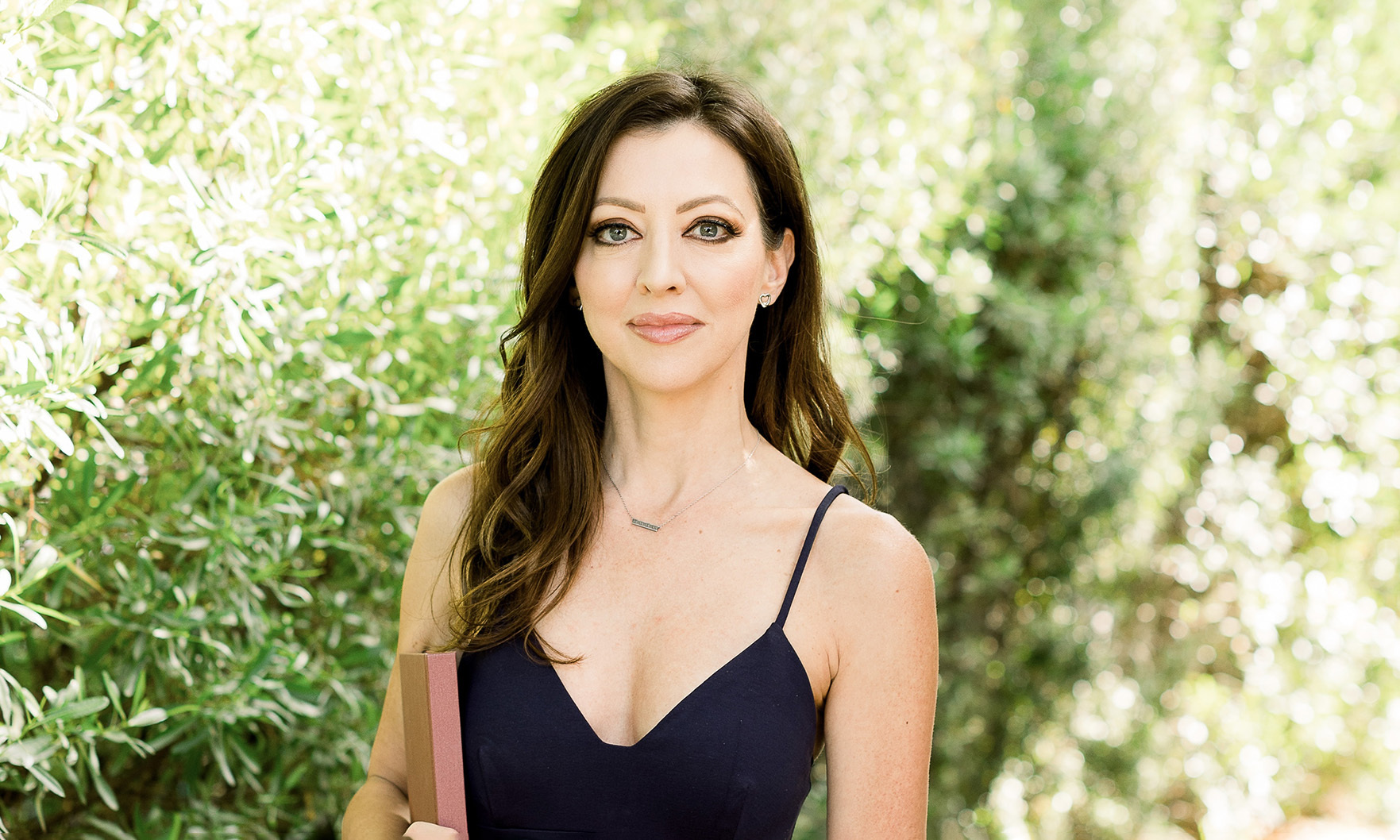 Tara Riley is a Realtor with Berkshire Hathaway HomeServices.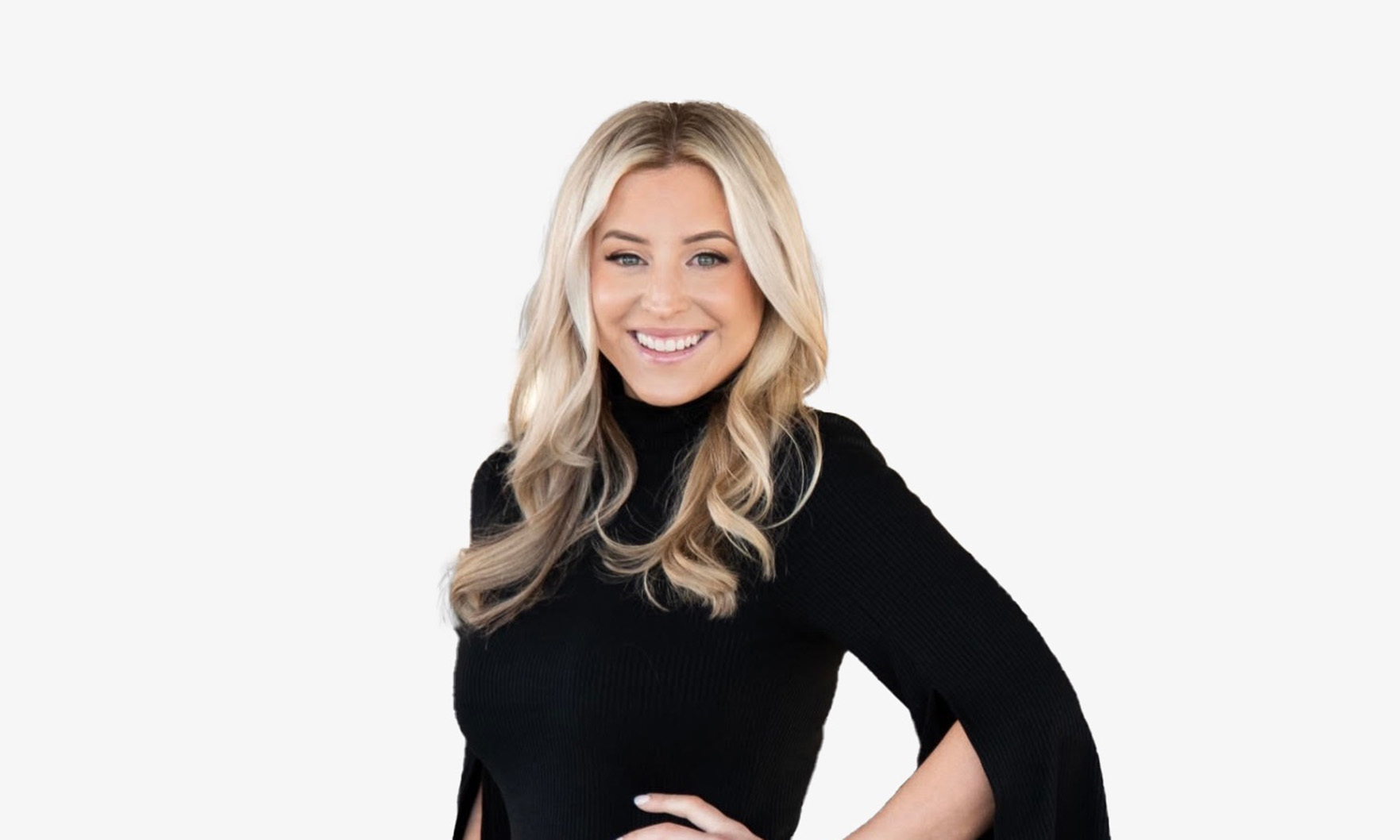 Ashley Brissette is a real estate agent at Berkshire Hathaway HomeServices.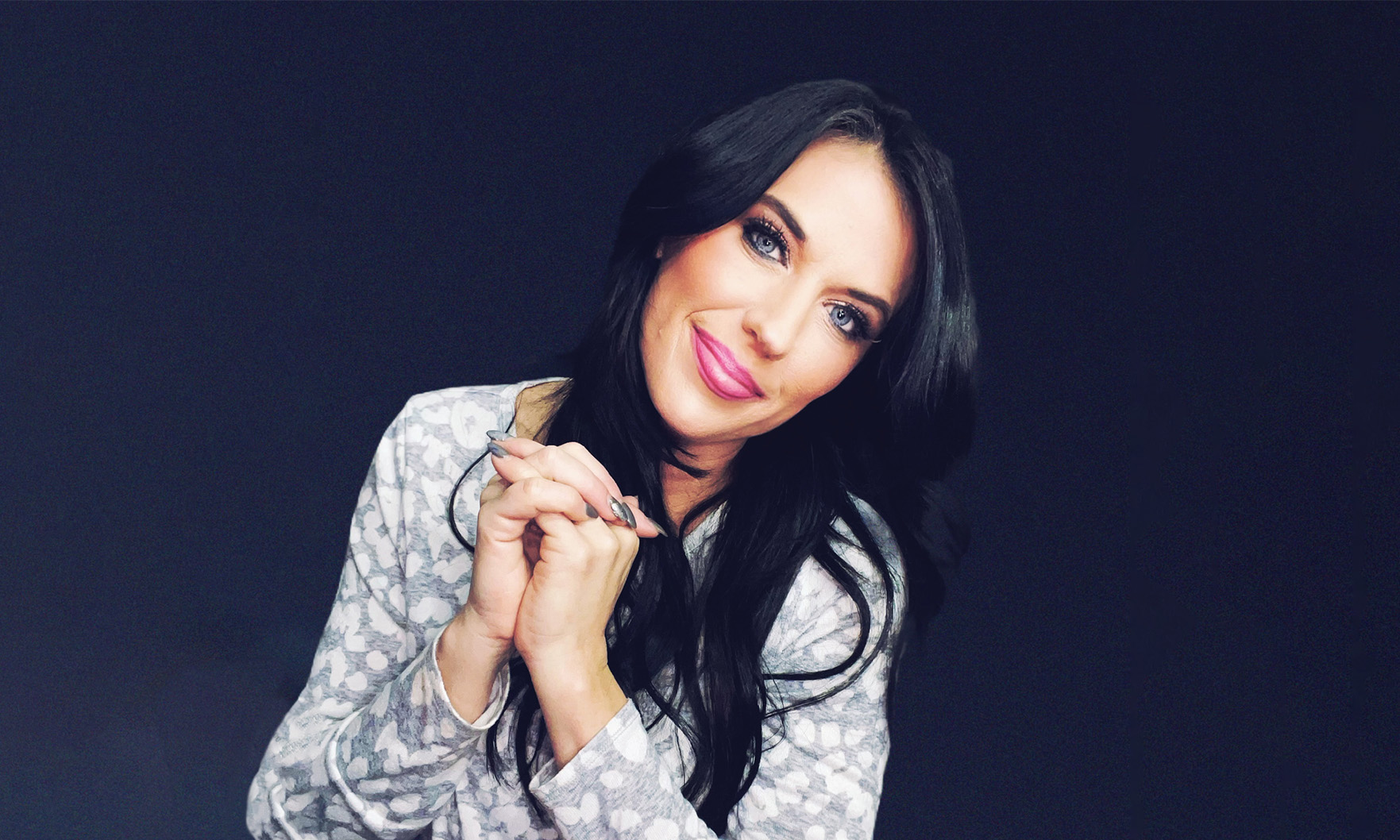 Alisa J. Glutz is a loan officer at Cherry Creek Mortgage Company.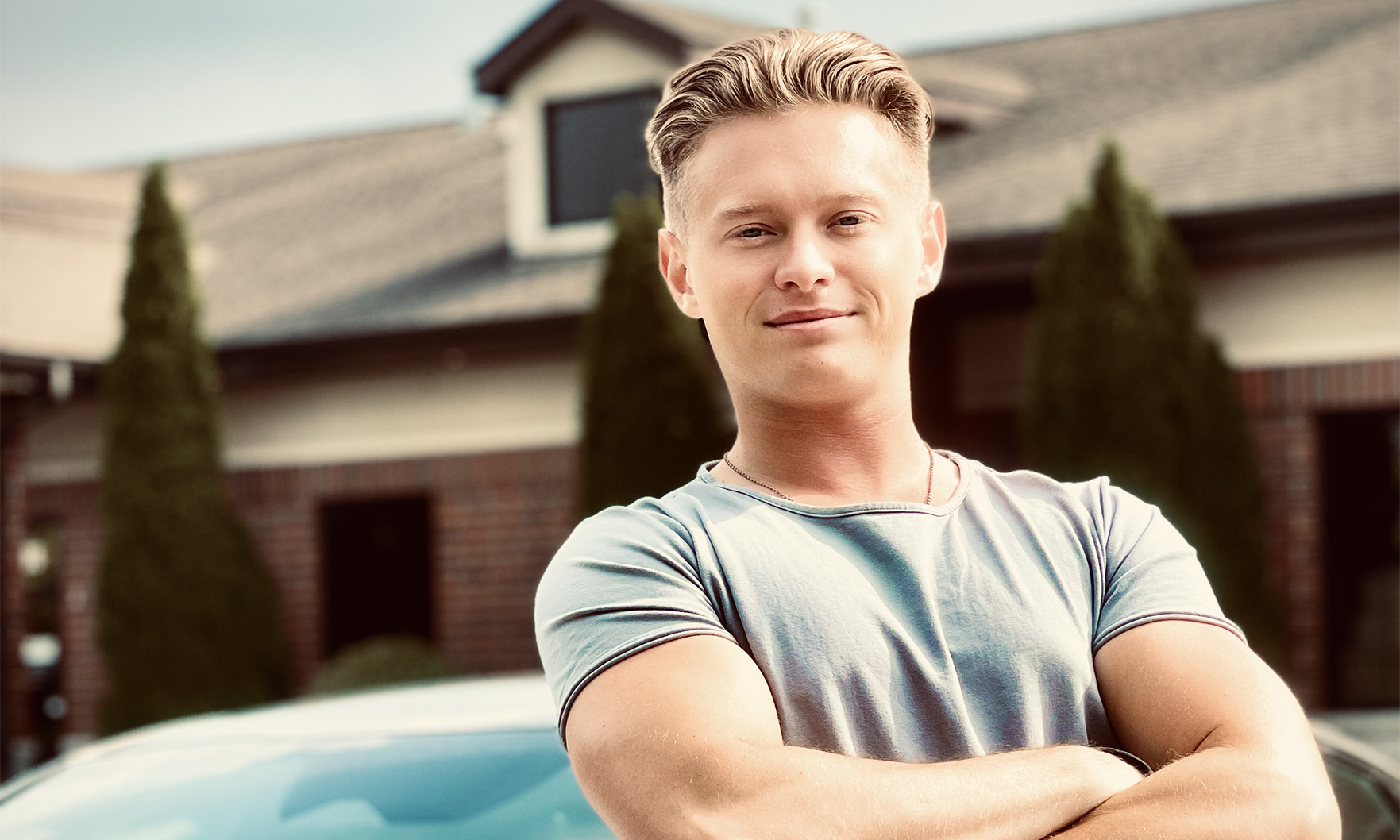 Gregory Dybas is a real estate agent at eXp Realty in Chandler.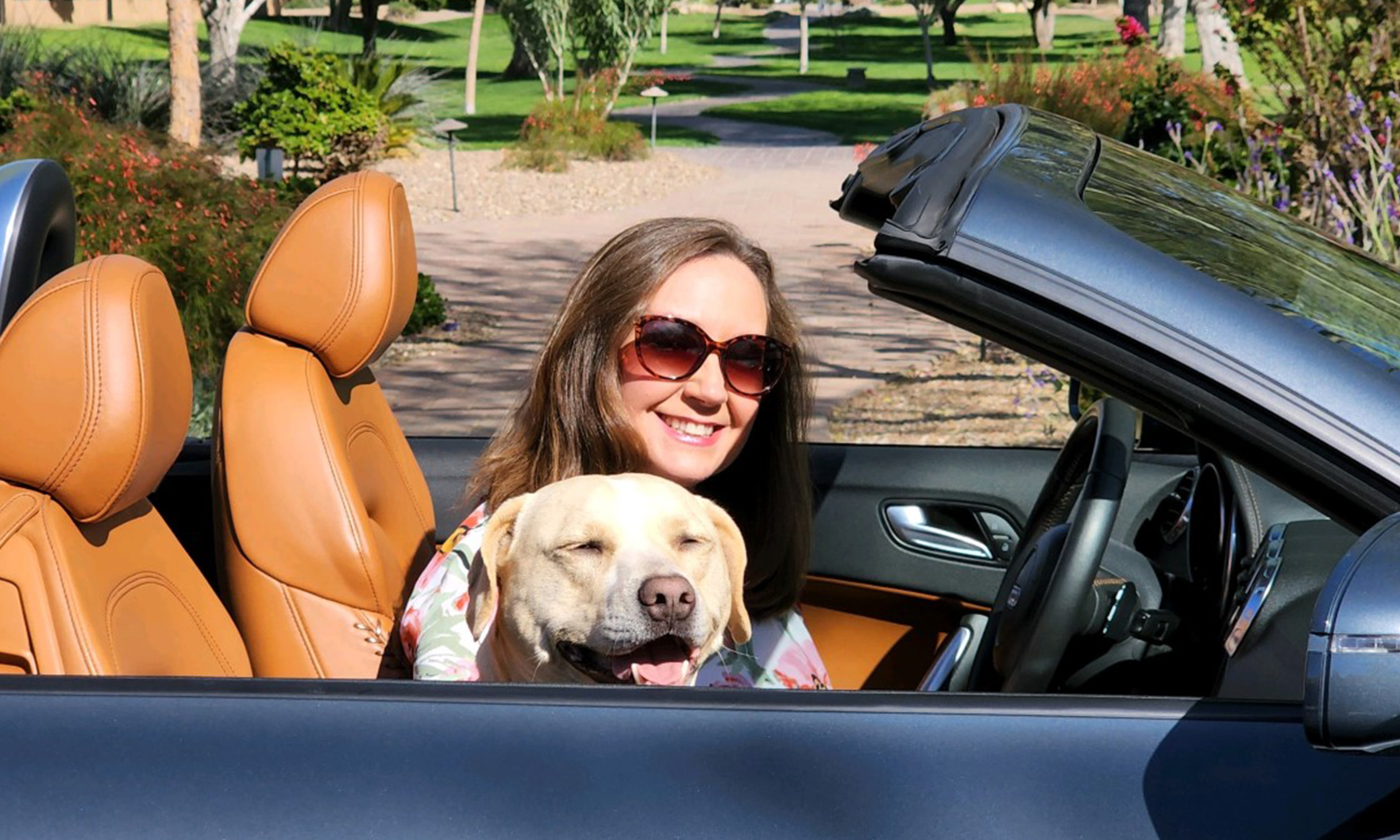 Jordana Archuleta is a Realtor at HomeSmart Elite Group.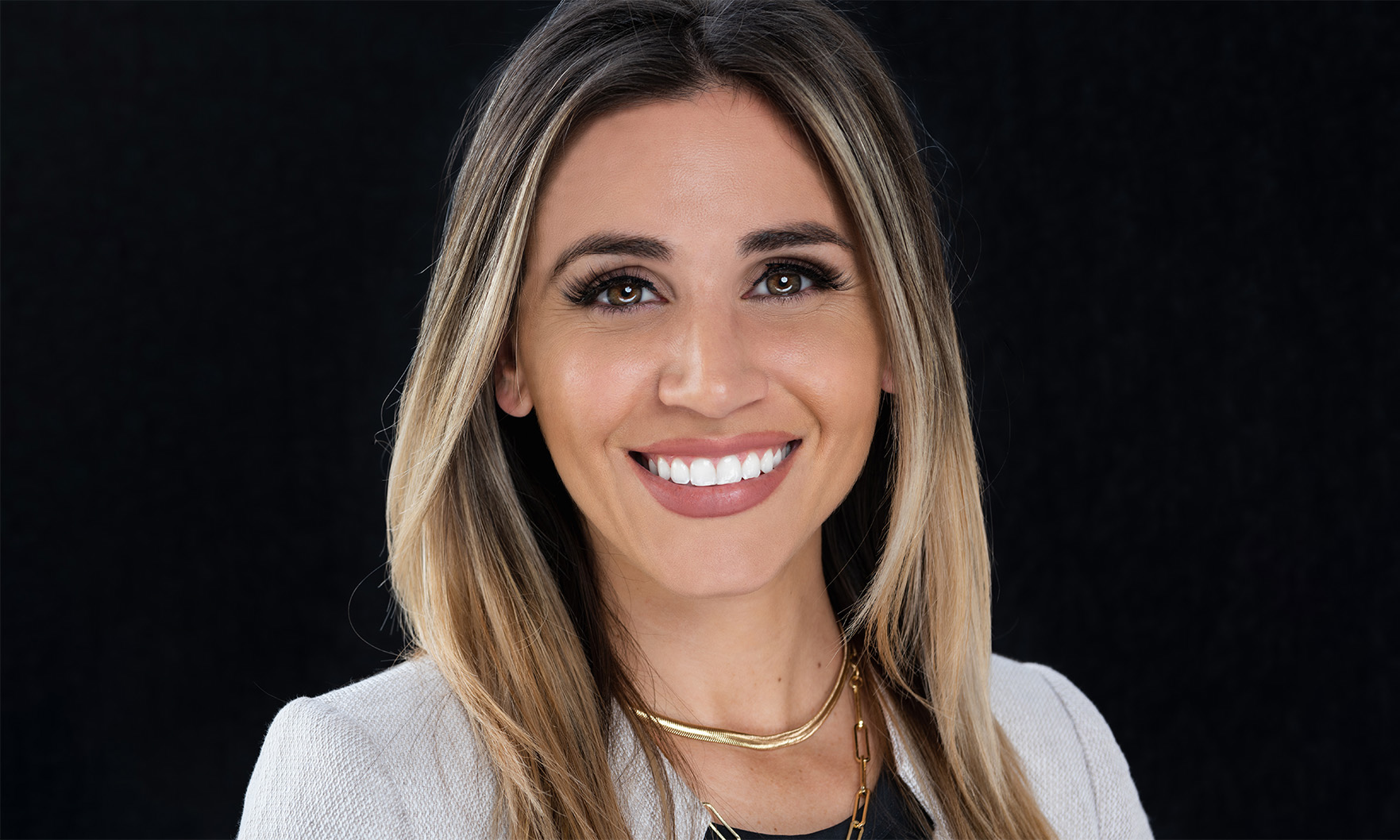 Lindsay Renee Tago is a Realtor at My Home Group.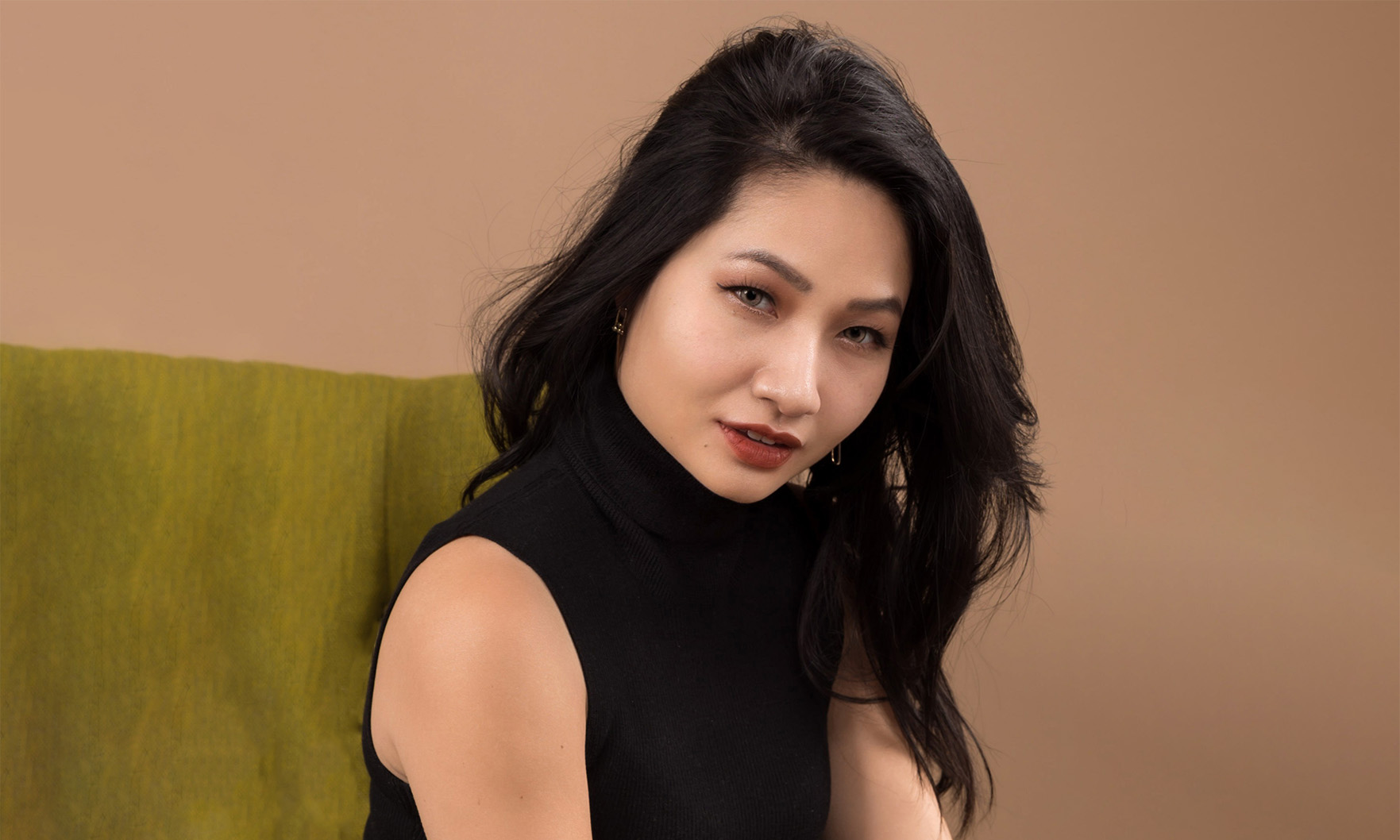 Elora Tran is a real estate agent and social media marketer for eXp Realty.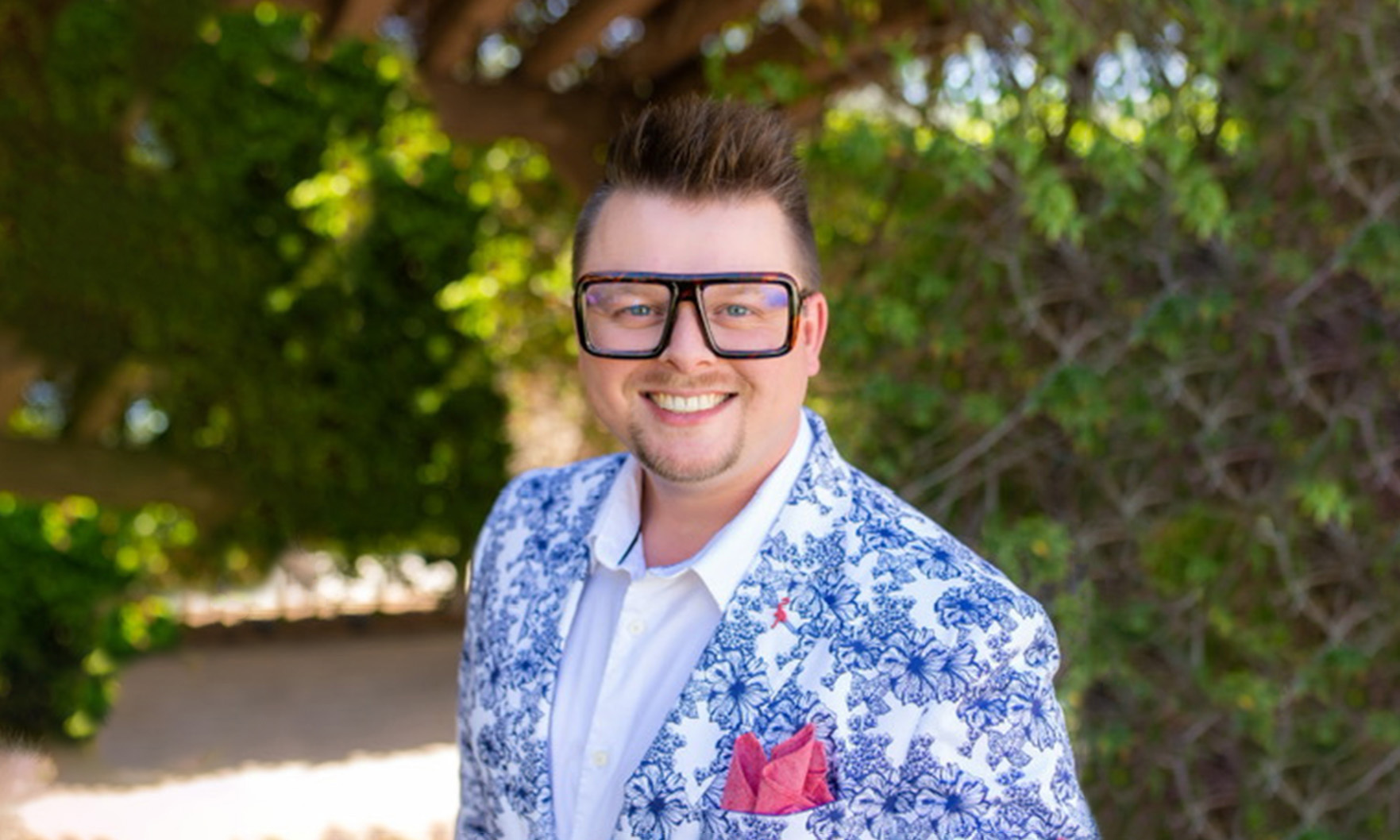 Brandon Rogeness is a Realtor with West Desert Group Real Estate at HomeSmart.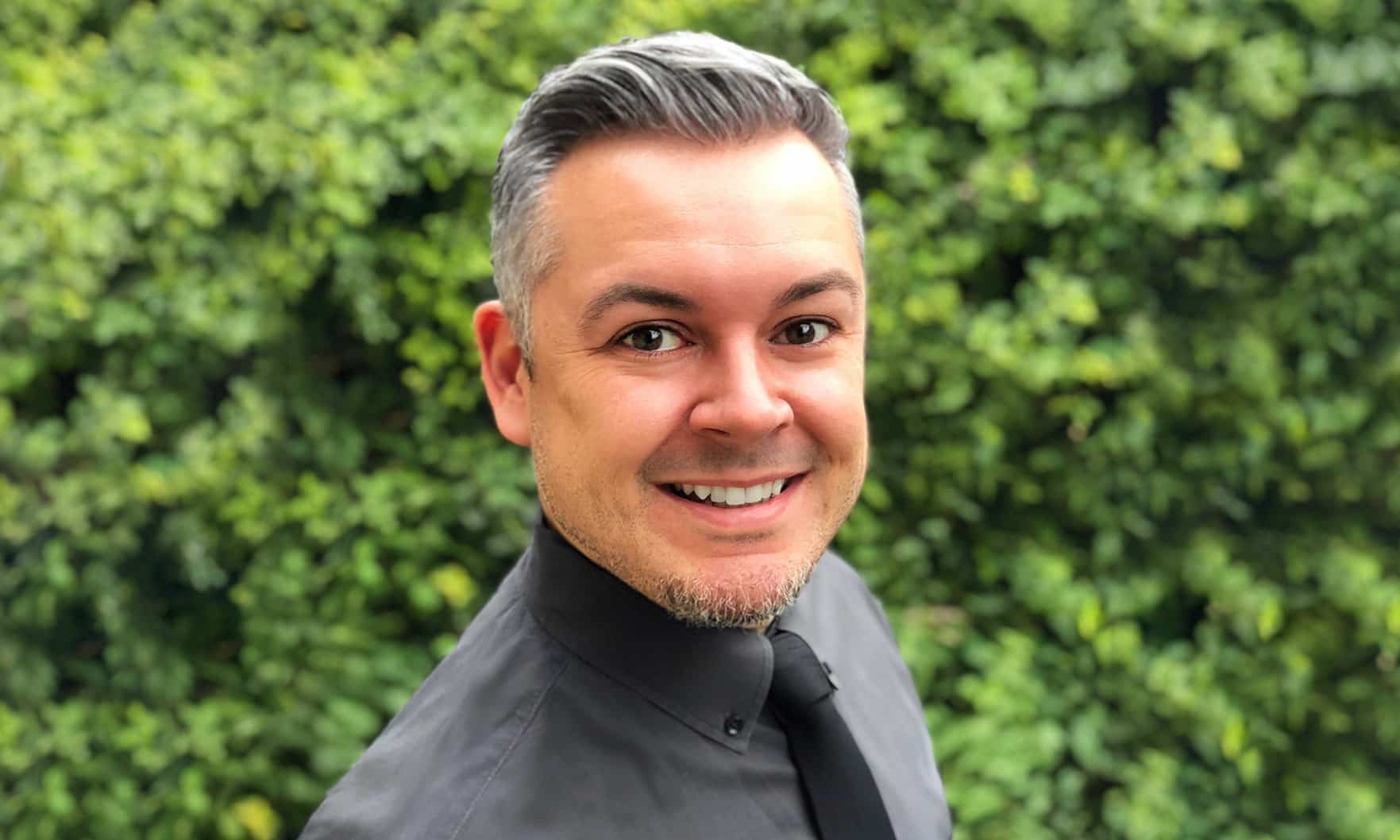 Justin Gonzalez is a Realtor with eXp Realty.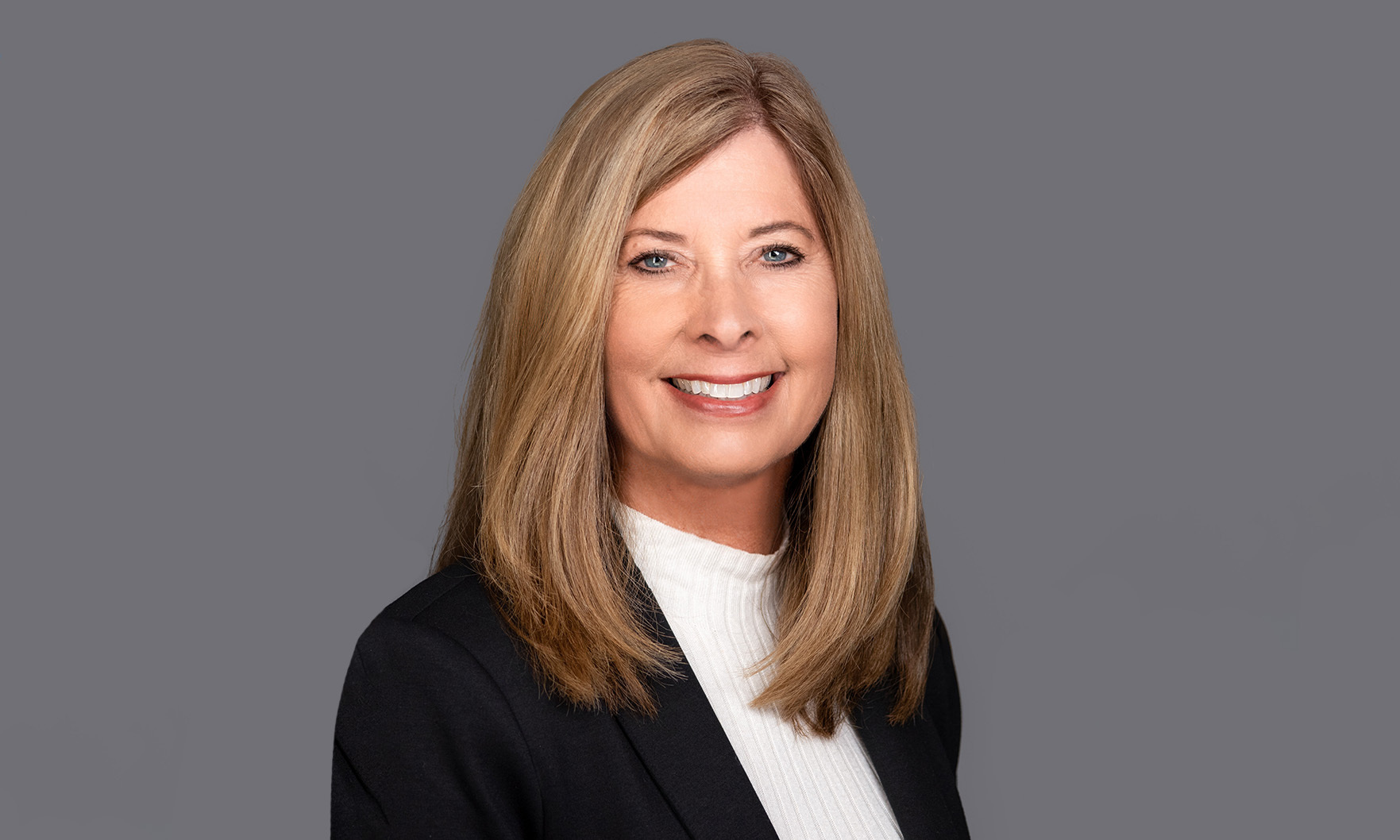 Cindy Metz is a Realtor at Russ Lyon Sotheby's International Realty.