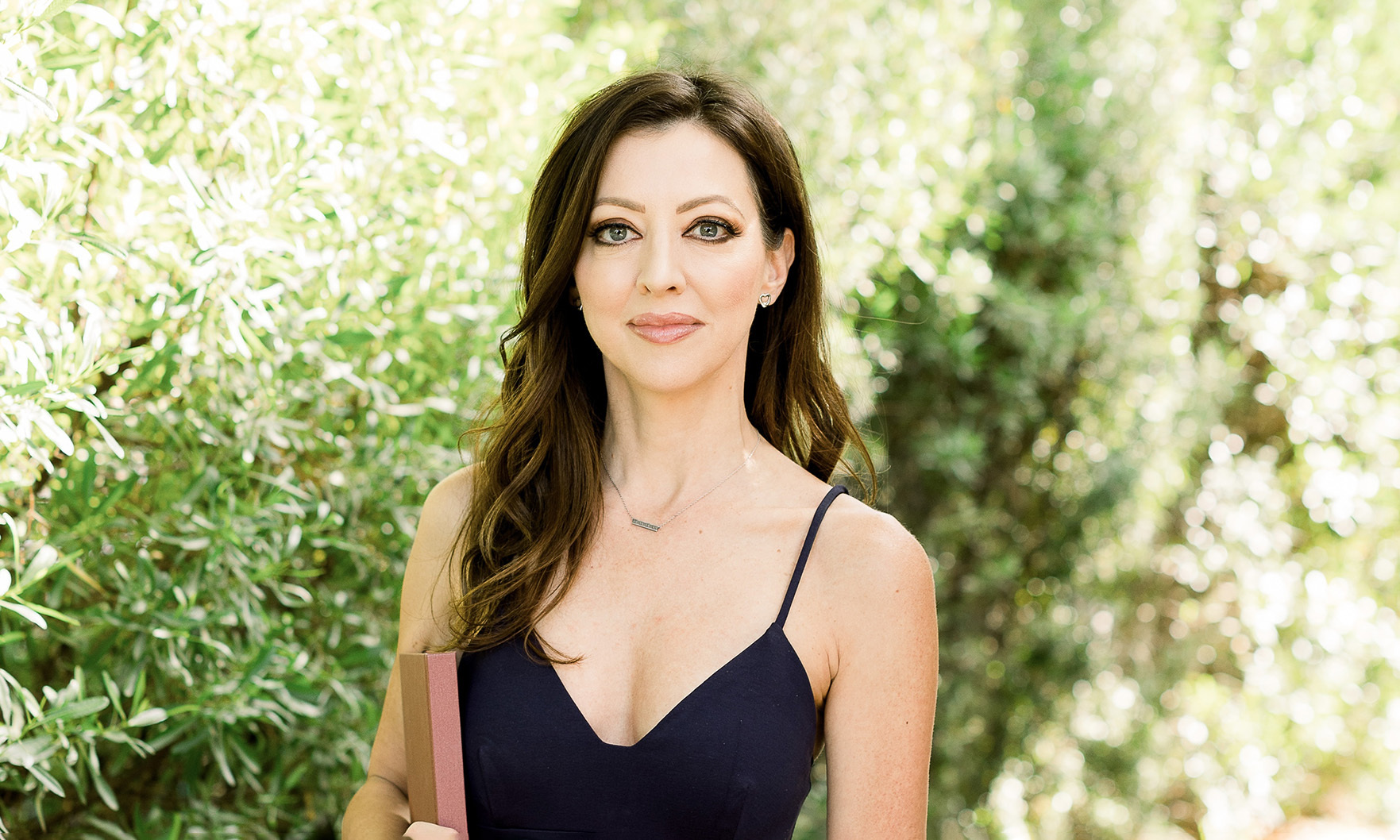 What was your most interesting job before going into real estate?
I was a market researcher in the banking industry for 14 years before becoming a Realtor. This enabled me to learn about business from some of the most influential and respected executives in the world.
Where did you grow up?
I grew up on a cattle farm in western Kentucky. Although I am a city girl now, I am grateful for the unique experience of growing up in a rural setting, learning outdoor and survival skills that not many Americans have today.
Growing up, what did you want to be?
My plan was to become a clinical psychologist. But after getting my BA in psychology and working in a psychiatric hospital through college, I decided that wasn't what I wanted anymore. I returned to graduate school to earn my MBA and entered the banking industry after that.
What do you do to relax when you're stressed?
Spending time outdoors – hiking, camping or riding my Moto Guzzi motorcycle. If I only have a short time to de-stress, I will take a motorcycle ride out to Saguaro Lake.
If you could meet any well-known figure (living or not), who would it be and why?
Warren Buffett – he is one of the most respected business minds of all time and the reason I chose Berkshire Hathaway HomeServices as my brokerage.
What is Phoenix's best-kept secret?
Japanese Friendship Garden. It is an oasis in the middle of downtown Phoenix.
What do you love most about the industry?
Every day is different and no two deals are the same.
How do you distinguish yourself from the crowd of agents?
Real estate knowledge. I know you must never stop learning so I am always expanding my education on the market, contracts, neighborhoods, marketing, negotiations, etc.
What is the most difficult aspect of your job?
Not all agents are created equal, sometimes we have to deal with less-than-stellar agents on the other side of a deal.
What's your best advice for generating new leads?
Just be yourself. Stay in touch with everyone you know, get out and socialize doing things you love. If people know you are a Realtor, they will start the real estate conversation, you don't have to.
What are you binge-watching/reading/listening to lately?
What's your favorite meal in Phoenix?
I love the chopped salad at The Gladley.
Architecturally speaking, what is your favorite building in Phoenix?
Luhrs Tower in downtown Phoenix. It is an Art Deco skyscraper built in 1929.
What's the weirdest thing that's ever happened to you on the job?
I had some "clients" that were just using me to drive them around town for entertainment as they were making their way across the country. I discovered they had no intention of buying a home here.
What's one thing people are surprised to learn about you?
I once camped in a tent for two months in Africa while overlanding through sub-Saharan Africa.
What is your favorite vacation spot and why?
Patagonia region of Chile. It is one of the cleanest, most beautiful places I have visited in the world. There are glaciers, mountains and amazing animals.
What is your favorite city after Phoenix?
Buenos Aires. The architecture is beautiful, the food is amazing, and they tango dance in the streets!
In 10 words or less, what is your advice for someone new to the industry?
Have long-term vision and be consistent.
What's your favorite real estate iPhone/Android app?
Up Sign Down, because I love listing homes.
Who are your favorite people to follow on social media?
The Broke Agent and Actually Agents (you have to find the humor in this career).