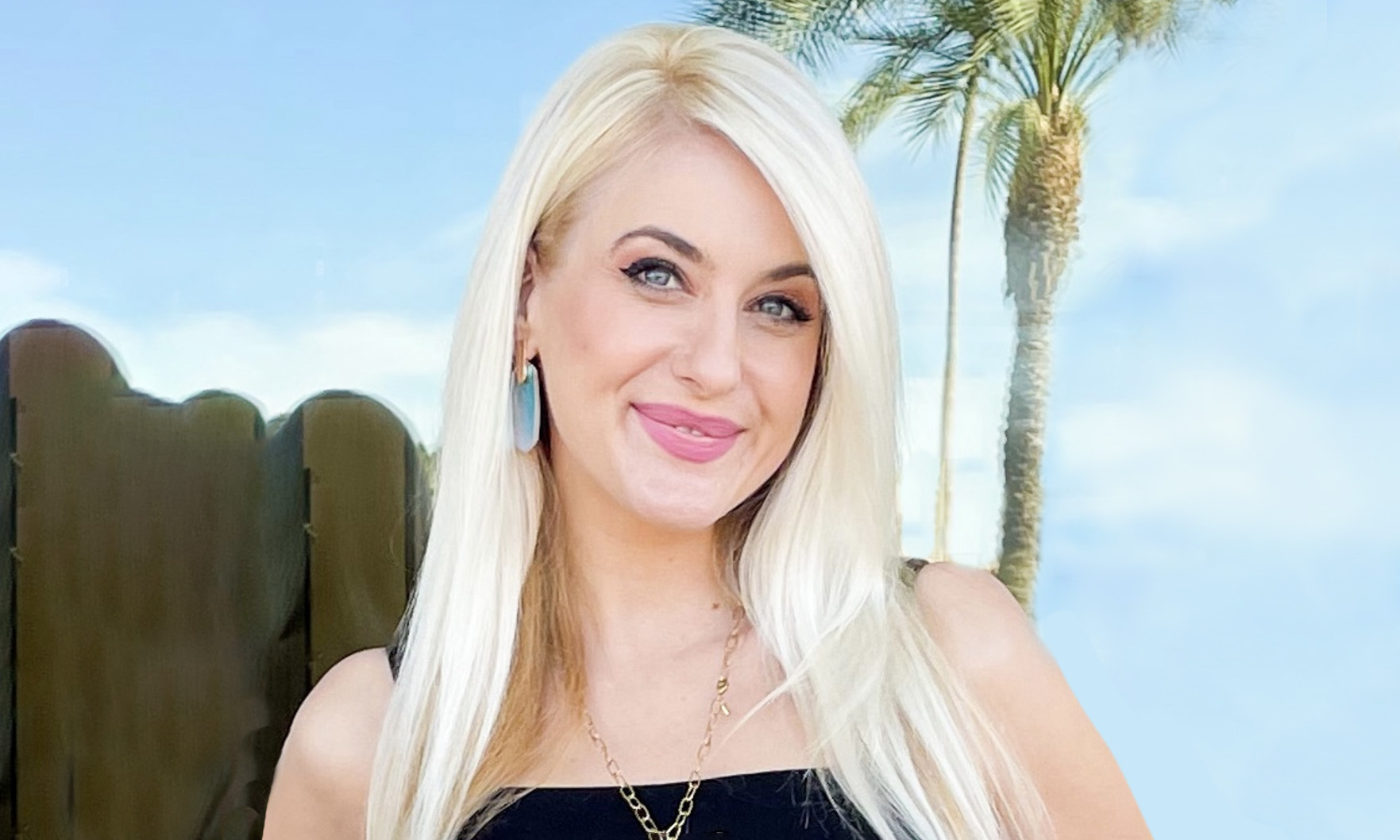 What was your most interesting job before going into real estate?
Where did you grow up?
Growing up, what did you want to be?
What do you do to relax when you're stressed?
If you could meet any well-known figure (living or not), who would it be and why?
What is Phoenix's best-kept secret?
High-quality affordable lifestyle and yet so much culture.
What do you love most about the industry?
Helping people achieve the dream of owning their home (sanctuary).
How do you distinguish yourself from the crowd of agents?
I am blessed to naturally stand out. However, I am honored to be able to show my knowledge and of course my sense of humor.
What is the most difficult aspect of your job?
Being blamed for things out of our control or influence
What's your best advice for generating new leads?
Knowledge and personable approach.
What are you binge-watching/reading/listening to lately?
Documentaries, history and psychology
What's your favorite meal in Phoenix?
Meal? Champagne nights at the Phoenician.
Architecturally speaking, what is your favorite building in Phoenix?
I love a modern, energy-efficient home with old-world interior design elements such as crystal chandeliers and the feel of glam.
What's the weirdest thing that's ever happened to you on the job?
What is your favorite vacation spot and why?
I love this fabulous word so much. So many amazing places. Europe is magical.
What is your favorite city after Phoenix?
I love culture so much. Sofia, Paris, Rome, London, NYC, DC, San Francisco… We live in a beautiful world!
In 10 words or less, what is your advice for someone new to the industry?
Show up for the job and learn the contract's language.
What's your favorite real estate iPhone/Android app?
Always MLS …. and Instagram of course;)
Who are your favorite people to follow on social media?
Big-hearted, hard-working, genuine people.