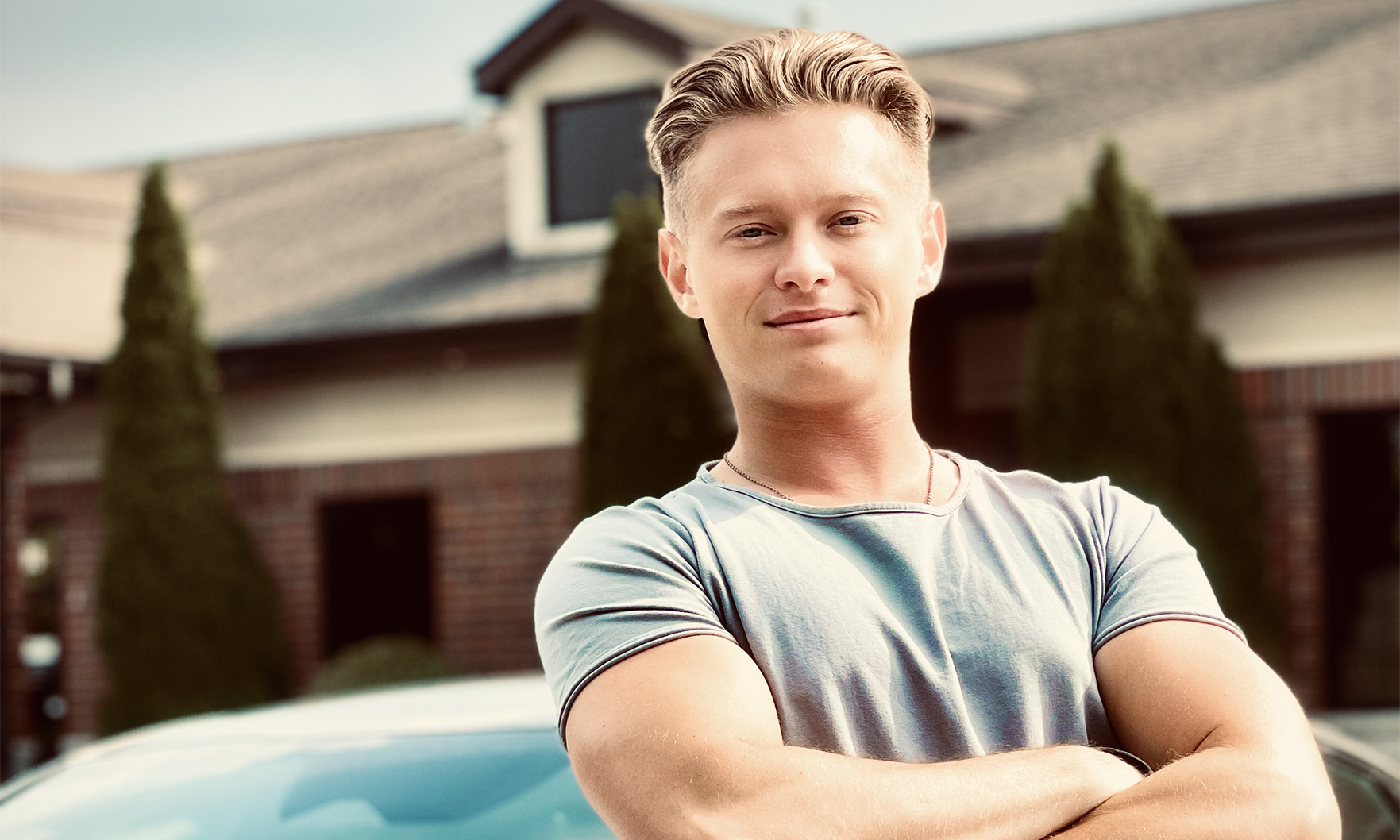 What was your most interesting job before going into real estate?
Growing up, what did you want to be?
What do you do to relax when you're stressed?
If you could meet any well-known figure (living or not), who would it be and why?
Grant Cardone. He has a huge influence physiologically to pull yourself out of any depressive rut in your personal life or business.
What is Phoenix's best-kept secret?
The ride to the top of South Mountain. It is known, but not by too many folks who come in from out of town.
What do you love most about the industry?
The ability to make it your own.
How do you distinguish yourself from the crowd of agents?
My age bracket and my specific advertising techniques through video.
What is the most difficult aspect of your job?
Solving unique problems that aren't common.
What's your best advice for generating new leads?
Get in front of more like-minded people.
What are you binge-watching/reading/listening to lately?
What's your favorite meal in Phoenix?
Architecturally speaking, what is your favorite building in Phoenix?
Norman Lykes House (Frank Lloyd Wright).
What's one thing people are surprised to learn about you?
I am a licensed real estate agent in four states.
What is your favorite vacation spot and why?
Naples, Florida. The ocean!
What is your favorite city after Phoenix?
In 10 words or less, what is your advice for someone new to the industry?
Don't ever give up on yourself.
What's your favorite real estate iPhone/Android app?
Who are your favorite people to follow on social media?