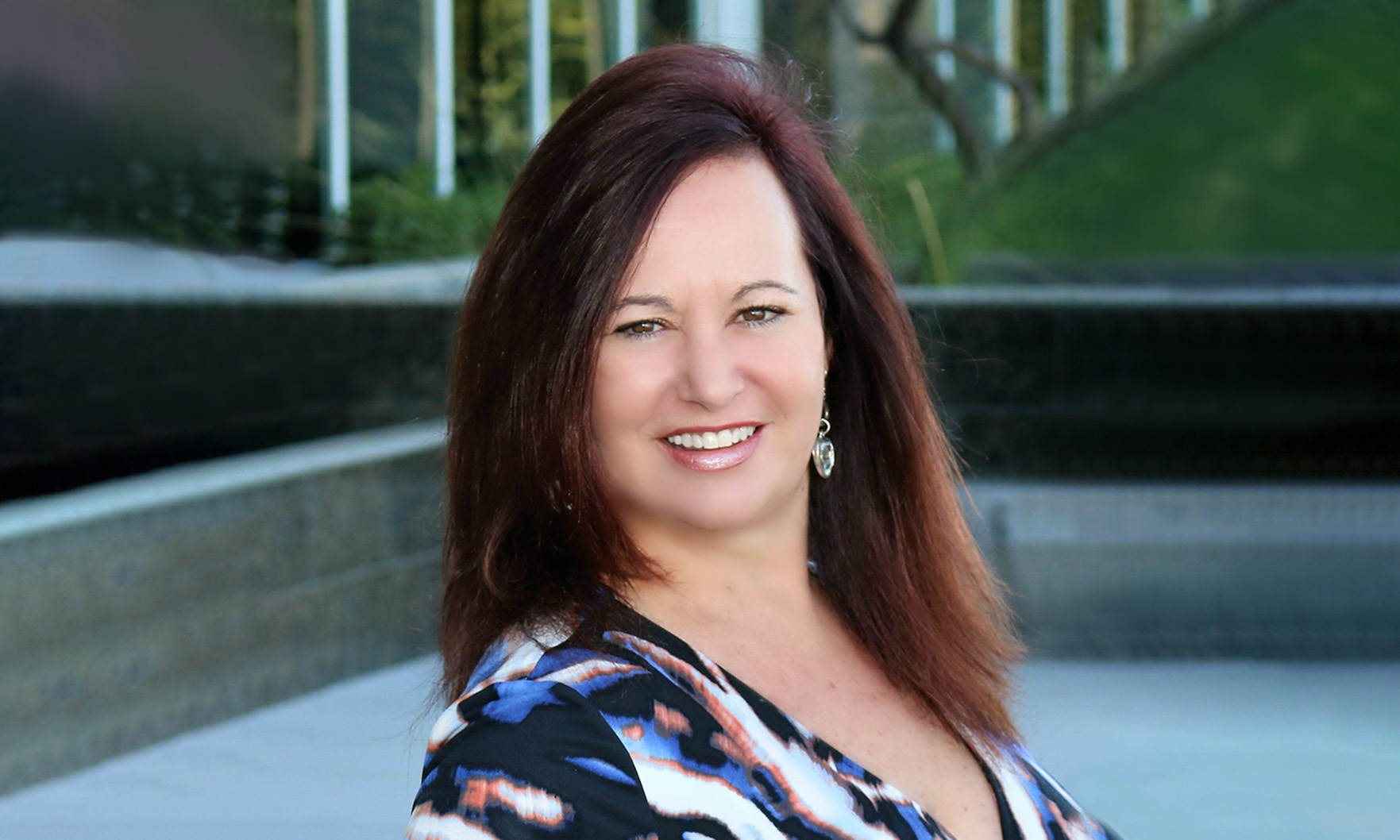 What was your most interesting job before going into real estate?
Hard to remember life before real estate…
Where did you grow up?
Southern California (San Fernando Valley), Defined Valley Girl in the '80s!!!!
Growing up, what did you want to be?
What do you do to relax when you're stressed?
If you could meet any well-known figure (living or not), who would it be and why?
What is Phoenix's best-kept secret?
What do you love most about the industry?
How do you distinguish yourself from the crowd of agents?
With my Home4Life Program.
What is the most difficult aspect of your job?
The things I cannot control!!!!
What's your best advice for generating new leads?
Serve every client like they are your only one and then ask to do the same for everyone that they know.
What are you binge-watching/reading/listening to lately?
Yellowstone. I want a ranch in Montana now!!!
What's your favorite meal in Phoenix?
Architecturally speaking, what is your favorite building in Phoenix?
If Desert Botanical Gardens is not an option then I'll have to go with FLW's Taliesin West
What's the weirdest thing that's ever happened to you on the job?
Crossing phone calls with a client I hadn't spoken to in a few years who was leaving me a message at the very same time. Both calls to one another "just to check in."
What's one thing people are surprised to learn about you?
I am part of a set with a twin brother in California.
What is your favorite vacation spot and why?
St Thomas, some of the most beautiful beaches in the world.
What is your favorite city after Phoenix?
In 10 words or less, what is your advice for someone new to the industry?
Offer exemplary service and earn clients for life.
What's your favorite real estate iPhone/Android app?