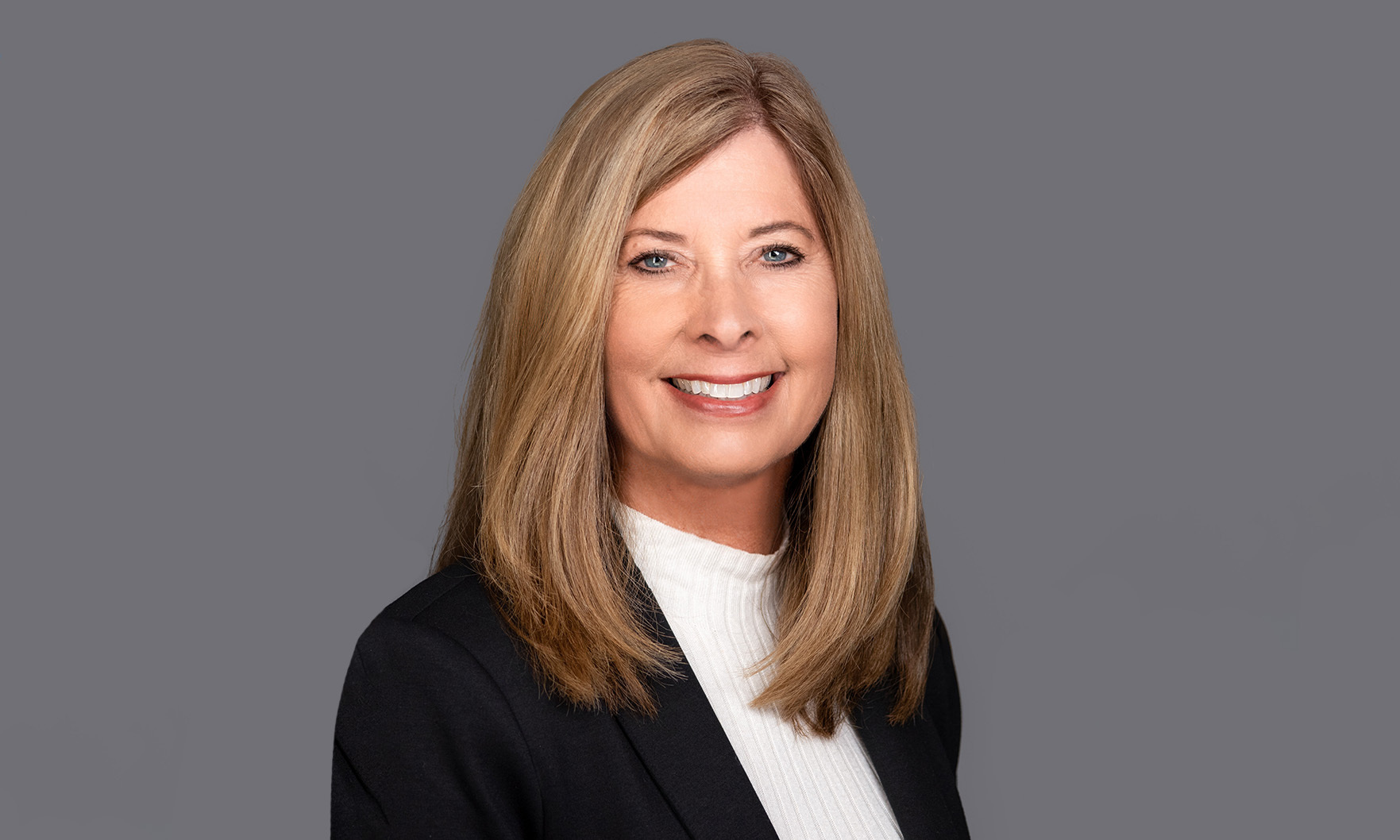 What was your most interesting job before going into real estate?
Front desk and concierge manager, Spa at Camelback Inn.
Growing up, what did you want to be?
What do you do to relax when you're stressed?
Hike. It helps to clear my head and remind me that all real estate problems are small compared to the bigger issues going on in the world.
If you could meet any well-known figure (living or not), who would it be and why?
Jesus. I think it must have been something special to hear him speak and witness his miracles as well as see him again when he had risen from the dead.
What is Phoenix's best-kept secret?
We might be a desert, but we do have lakes and rivers for water sports. And … people are very nice here … most have come from somewhere else and are very eager to make new friends.
What do you love most about the industry?
Meeting and working with a diverse group of people from all over the state, country and world that could be buying or selling their first or 10th home.
How do you distinguish yourself from the crowd of agents?
I am always professional, positive, and trustworthy. I am not afraid to do the work, no matter how long it takes, as I understand that buying or selling a home is a process, and the time frame can be different for each client. I treat others like I want to be treated and strive to always do the right thing at the right time for the right reason.
What is the most difficult aspect of your job?
Telling someone that the home they think they love has challenges that may cause problems in the future … like an antiquated floor plan, low-quality construction or poor location.
What's your best advice for generating new leads?
Be yourself, let your personality shine and talk to everyone as you never know who might need your help.
What are you binge-watching/reading/listening to lately?
Downton Abby. I am a little late on this, but love learning about this era in history.
What's your favorite meal in Phoenix?
Steak and all the sides at Dominick's Steakhouse. Always quality and excellent service.
Architecturally speaking, what is your favorite building in Phoenix?
What's the weirdest thing that's ever happened to you on the job?
I had a seller pop out of a closet when the buyer slide the door open. He was supposed to be out of the house and did not have time so hid in the closet, and it was so random that the buyer happened to open that door. They both screamed when it happened, and we were all wondering what just happened.
What's one thing people are surprised to learn about you?
I got in lots of trouble as a young child. I told lots of stories and as a result had many spankings.
What is your favorite vacation spot and why?
I love to vacation so this is a hard one … I will go with West Bay, Roatan, Honduras, as we have been going there for about eight years and I love being with my family, the gorgeous turquoise waters, friendly people and relaxed vibe.
What is your favorite city after Phoenix?
In 10 words or less, what is your advice for someone new to the industry?
Work hard and don't expect it to be easy.
What's your favorite real estate iPhone/Android app?
Who are your favorite people to follow on social media?
sothebysrealty, arizonahighwaysphotoscapes, nomadstravellings