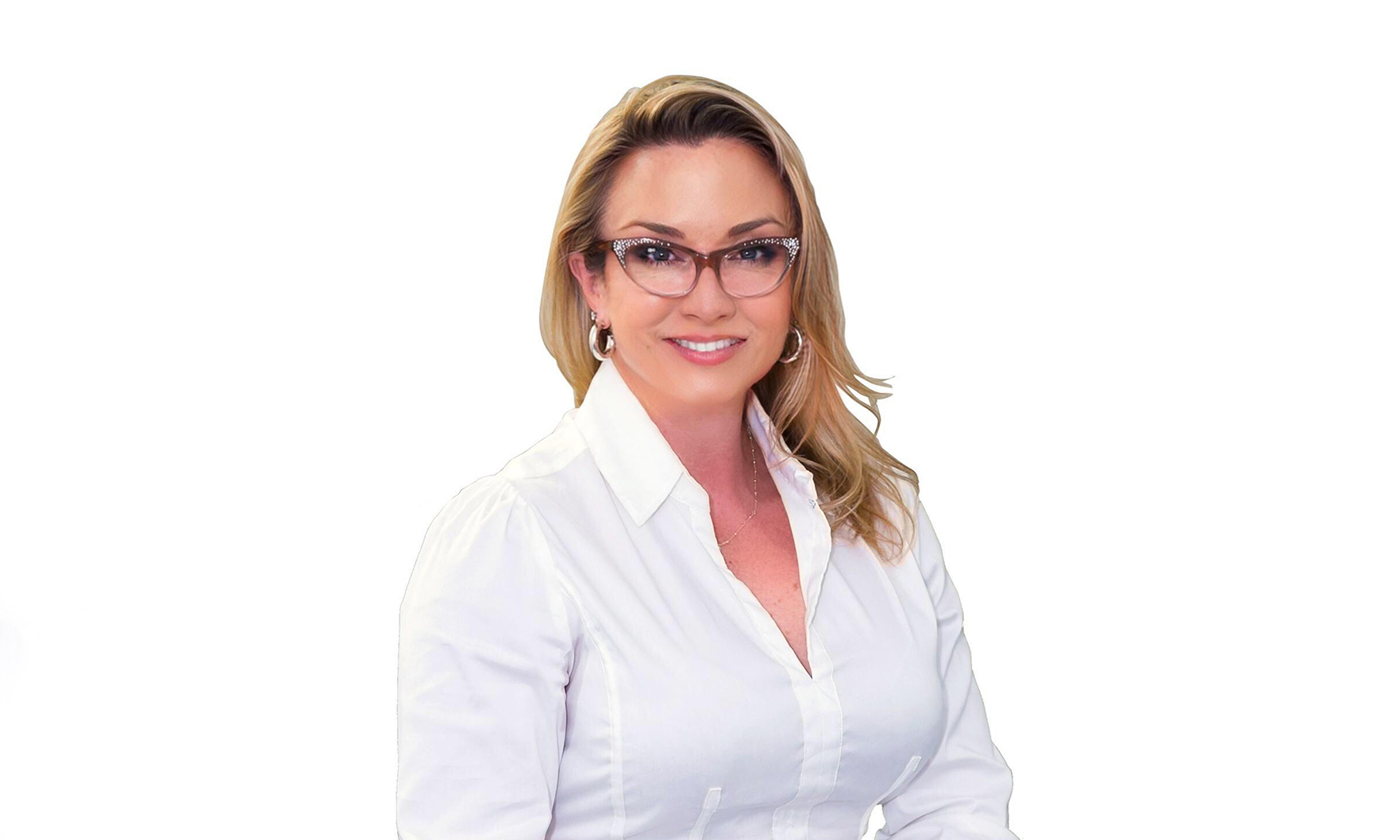 What was your most interesting job before going into real estate?
Sr. graphic designer and a part-time server at Ed Debevic's Restaurant; able to dress up in retro '50s & '60s attire and dance!
Where did you grow up?
Growing up, what did you want to be?
Veterinarian or police officer.
What do you do to relax when you're stressed?
Go for a hike or take a krav maga/kickboxing class.
If you could meet any well-known figure (living or not), who would it be and why?
Dead: Albert Einstein or Leonardo da Vinci – so many questions, or just be in their presence for a moment in time. Alive: Brian Buffini.
What is Phoenix's best-kept secret?
What do you love most about the industry?
The variety of people I have the chance to interact with. Always be learning … and nothing is ever the same. Never think you know everything; there is always an "aha" moment, then go learn a new skill.
How do you distinguish yourself from the crowd of agents?
I go over and beyond. I not only make the transaction go more smoothly for my clients, I work well with the agent/teams on the other side. We are all busy, stressed. I would rather make the transaction easier than harder for all parties! I follow up, then follow up more! Constant meaningful contact = consistent referrals.
What is the most difficult aspect of your job?
They're always a way to make a difficult situation better for everyone. And learn from it.
What's your best advice for generating new leads?
Join networking groups. Brand yourself.
What are you binge-watching/reading/listening to lately?
TV – Ozark. Reading the 12-Week Work Week and Never Split The Difference.
What's your favorite meal in Phoenix?
Cien Agave Tacos & Tequila, fish tacos/nachos & a margarita. Durrant's, steak salad at lunch.
Architecturally speaking, what is your favorite building in Phoenix?
What's the weirdest thing that's ever happened to you on the job?
Tripping and falling down right in front of a client and them standing over me (I think I made them laugh!). BTW, I was OK! I always wear flats now.
What's one thing people are surprised to learn about you?
That I love to watch and practice MMA.
What is your favorite city after Phoenix?
Jerome. It's just a cool town and quick day trip!
In 10 words or less, what is your advice for someone new to the industry?
What's your favorite real estate iPhone/Android app?
Who are your favorite people to follow on social media?
My friends, family and clients.