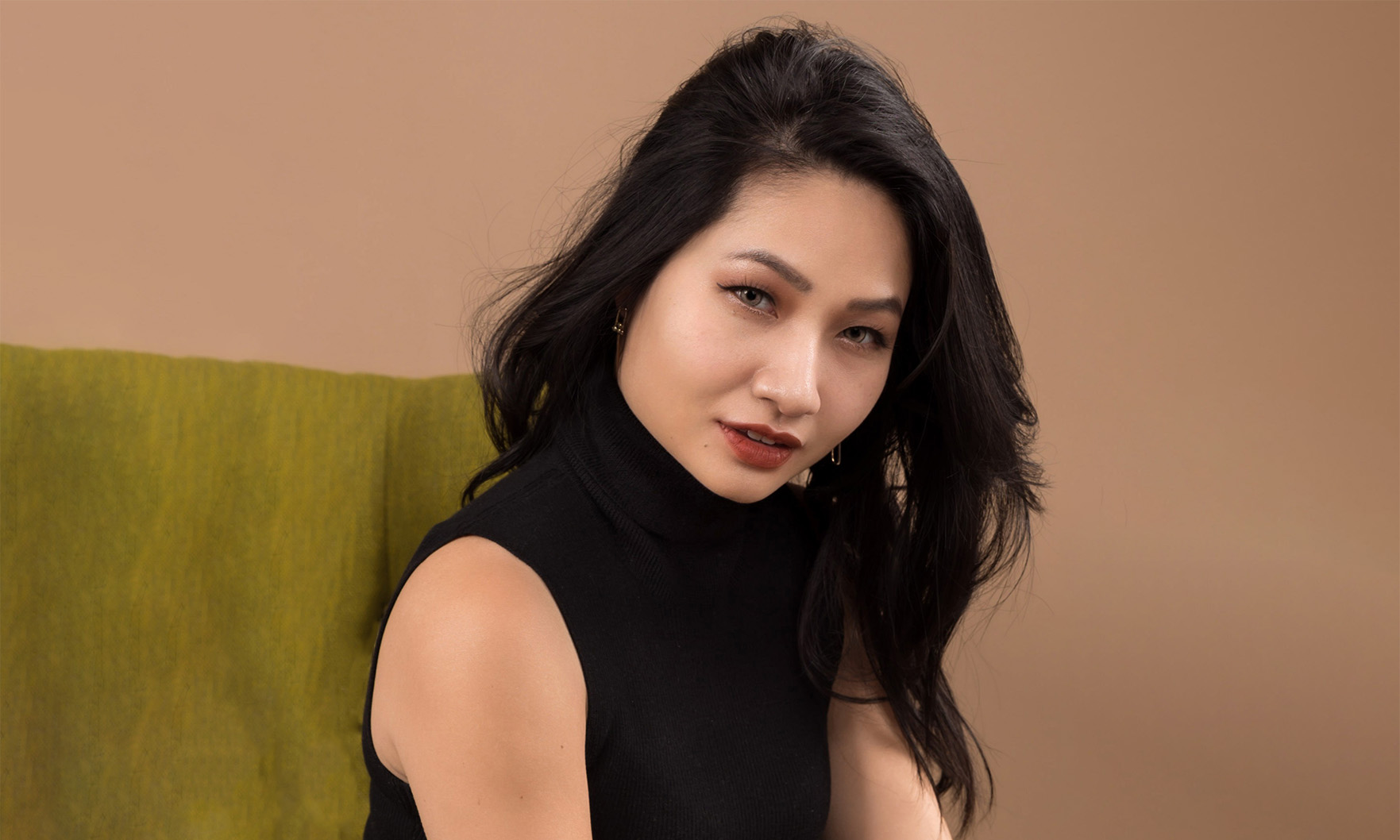 What was your most interesting job before going into real estate?
I worked as a medical researcher on the study of neurological effects of nicotine relapse on 60 rats then taught biology at GCU.
Where did you grow up?
I grew up in Vietnam until I was 9, then we immigrated to the United States and stayed in Arizona for a couple of years, moved to San Francisco, then Mississippi. Most of my teens and 20s were in Jackson, Mississippi.
Growing up, what did you want to be?
I thought I wanted to be a dentist or doctor so I went as far as getting a master's degree in biomedical science, but now I don't even use it.
What do you do to relax when you're stressed?
Sleep, exercise, work out, call my friends.
If you could meet any well-known figure (living or not), who would it be and why?
Robert Kiyosaki, his book "Rich Dad Poor Dad" changed the outlook of my career.
What is Phoenix's best-kept secret?
The Pemberton. It's like a secret garden but filled with cute food trucks and artsy boutiques.
What do you love most about the industry?
I love negotiating and winning for my clients and also the creative aspect of design and architecture.
How do you distinguish yourself from the crowd of agents?
I'm equipped with the skills of social media marketing, interior design, property management, and even how to help crypto holders purchase real estate. But what sets me apart the most is that I never stop wanting to learn skills that can possibly help my clients make better decisions.
What is the most difficult aspect of your job?
Lead generation.
What's your best advice for generating new leads?
I find that networking and open houses are the most effective. No one will know that you're a Realtor if you just keep to yourself.
What are you binge-watching/reading/listening to lately?
The Four by Scott Galloway.
What's your favorite meal in Phoenix?
The purple rice sushi dishes from Harumi Sushi & Sake.
Architecturally speaking, what is your favorite building in Phoenix?
Heritage Square.
What's the weirdest thing that's ever happened to you on the job?
Gave a tour of a historical home that had a creepy secret room space inside a guest bedroom's closet.
What's one thing people are surprised to learn about you?
That I have a master's degree in biomedical science, but I decided to be in real estate.
What is your favorite vacation spot and why?
Lake Tahoe because it's peaceful and has the prettiest lake that I've seen in the U.S.
What is your favorite city after Phoenix?
Manhattan.
In 10 words or less, what is your advice for someone new to the industry?
Learn to follow-up; be structured with time, and learn.
What's your favorite real estate iPhone/Android app?
Notability.
Who are your favorite people to follow on social media?
Elena Cardone and Barbara Corcoran.