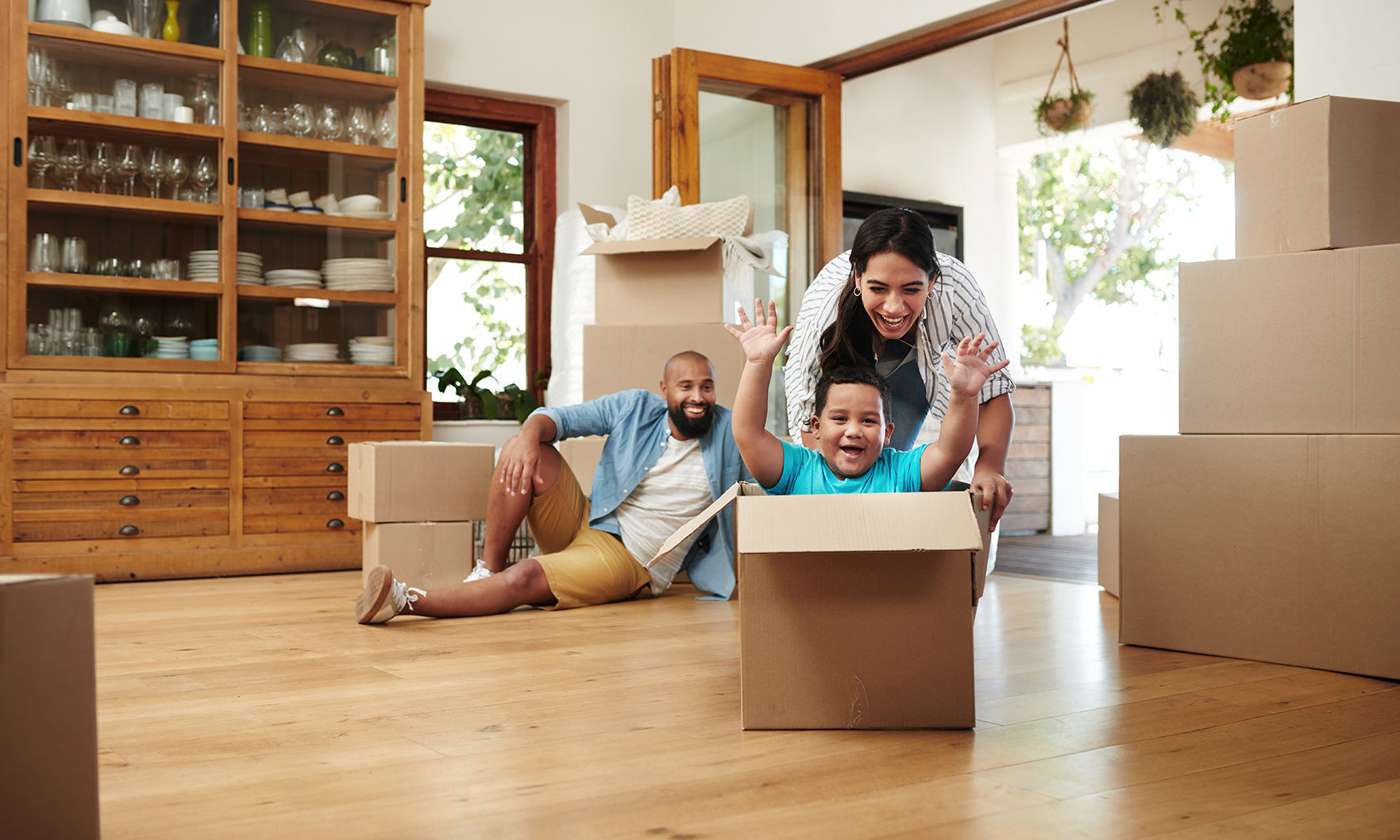 As more house hunters are opting to live in socially, racially and culturally diverse communities, developers are formulating strategies to list more inclusive properties on the market, according to a report by The Wall Street Journal.
Developers' strategies include combining affordable units with market-rate homes, adding space for resident services and incorporating neighborhoods in planning.
While an increasing number of buyers and renters are adding "racially diverse neighborhood" to their lists of must-haves when choosing a home, this movement could have negative implications, such as gentrification and rising home prices.
To soften the adverse effects of gentrification, California-based architecture firm Studio One Eleven rejects projects that directly displace existing residents from a neighborhood.
"Developers — for-profit, market-rate or mixed-income — are thinking deeply about issues of social equity and doing the best they can to address some of these broader societal issues we're all talking about," said Rachel MacCleery of the Urban Land Institute.
These strategies align with the changing makeup of the American population, characterized by more people identifying as multiracial and more mixed marriages, the report said.
Maryland-based Urban Atlantic is developing a mixed-income community for affluent and low-income residents in Washington, D.C., in partnership with Houston-based Hines and Washington-based Triden Development.
Real-estate companies say projects with social benefits also boast economic incentives, including tax rebates. Still, in a 2020 Urban Land Institute survey, many real estate professionals are reluctant to include social considerations in planning new projects, citing higher costs, few implementation strategies and limited time or capacity, according to the report.