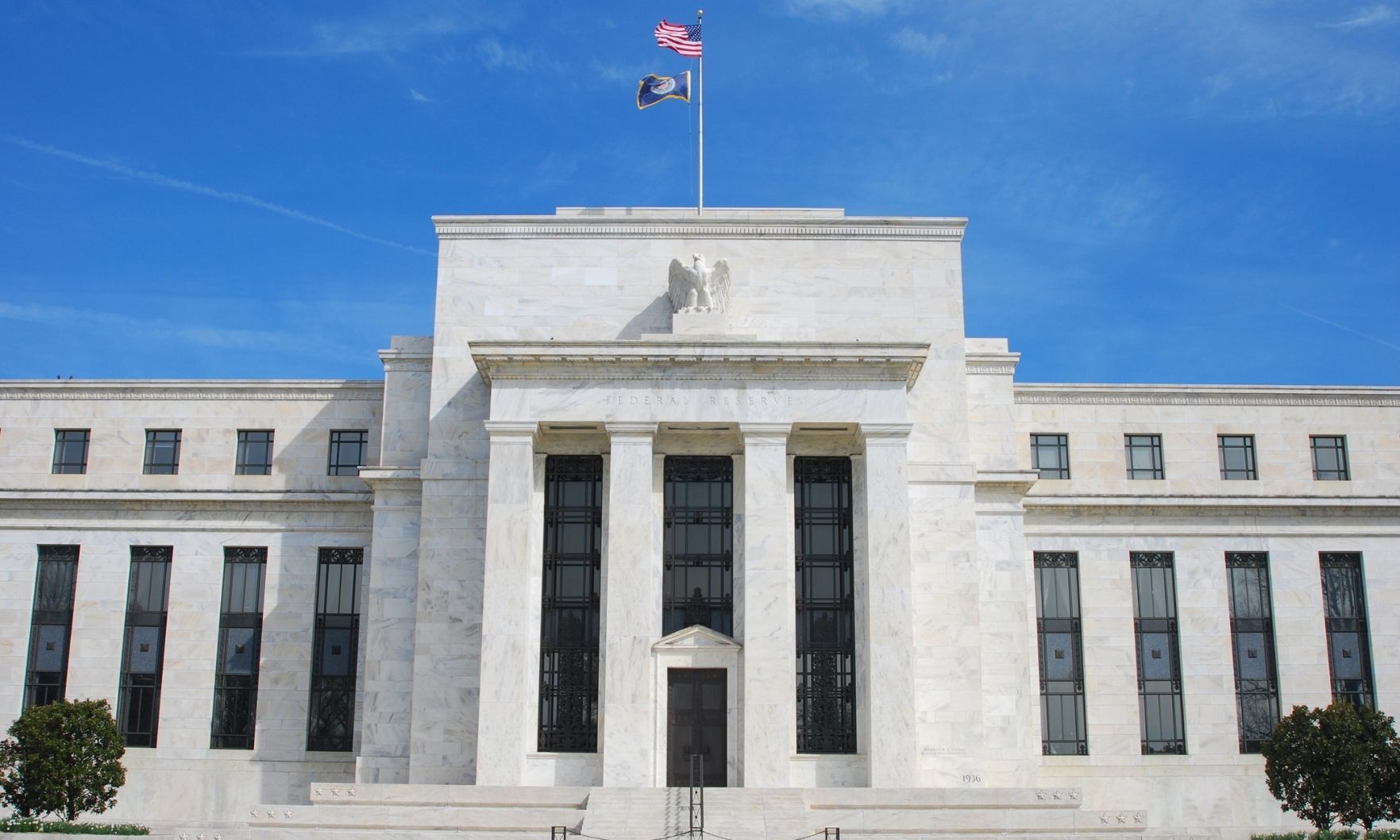 The Federal Reserve announced today that it would increase the federal funds rate by 0.25%, its first increase in more than three years.
This move by the Fed was widely expected as pandemic-related supply disruptions and broader price pressures have sparked the country's worst inflation since the 1970s.
The Federal Open Market Committee (FOMC) signaled that it would most likely continue to raise rates throughout 2022, pointing to a consensus funds rate of 1.9% by the end of the year.
Four additional hikes are forecasted for 2023, boosting the benchmark rate to 2.8%, the highest level since 2008.
According to updated quarterly projections, policymakers expect inflation to remain elevated and to end 2022 at 4.3%. In addition, committee members expect the personal consumption expenditures price index excluding food and energy to see 4.1% growth this year, compared to the 2.7% projection in December.
In a statement following today's announcement, the FOMC also addressed the impact of Russia's invasion of Ukraine. "The implications for the U.S. economy are highly uncertain, but in the near term, the invasion and related events are likely to create additional upward pressure on inflation and weigh on economic activity," the release noted.
Regarding the housing market, while interest rate changes may not directly impact mortgage rates, "'quantitative un-easing' places upward pressure on mortgage rates," according to Odeta Kushi, First American Deputy Chief Economist. "Mortgage rates have already trended higher in recent months due to a strong economy, higher inflation expectations and the prospect of Fed tightening."
According to Freddie Mac, rates on 30-year fixed-rate mortgages averaged 3.85% as of March 10, up from 2.65% in January 2021.
"The housing market will likely remain competitive as an improving labor market with its own supply-demand imbalance results in higher wages, which helps boost house-buying power, and as millennial-driven demand for homes against a limited supply of homes for sale continues to push house prices upward," said Kushi.
He added, "One possible outcome from rising rates? A market that moves closer to equilibrium, with less price appreciation than last year."