The past year was full of real issues for the real estate industry — from the continuing effects of the pandemic to rising inflation. But it was also full of real solutions. Check out our most-read Real Issues features to learn from our expert sources and, overall, to consider 2022 in retrospect.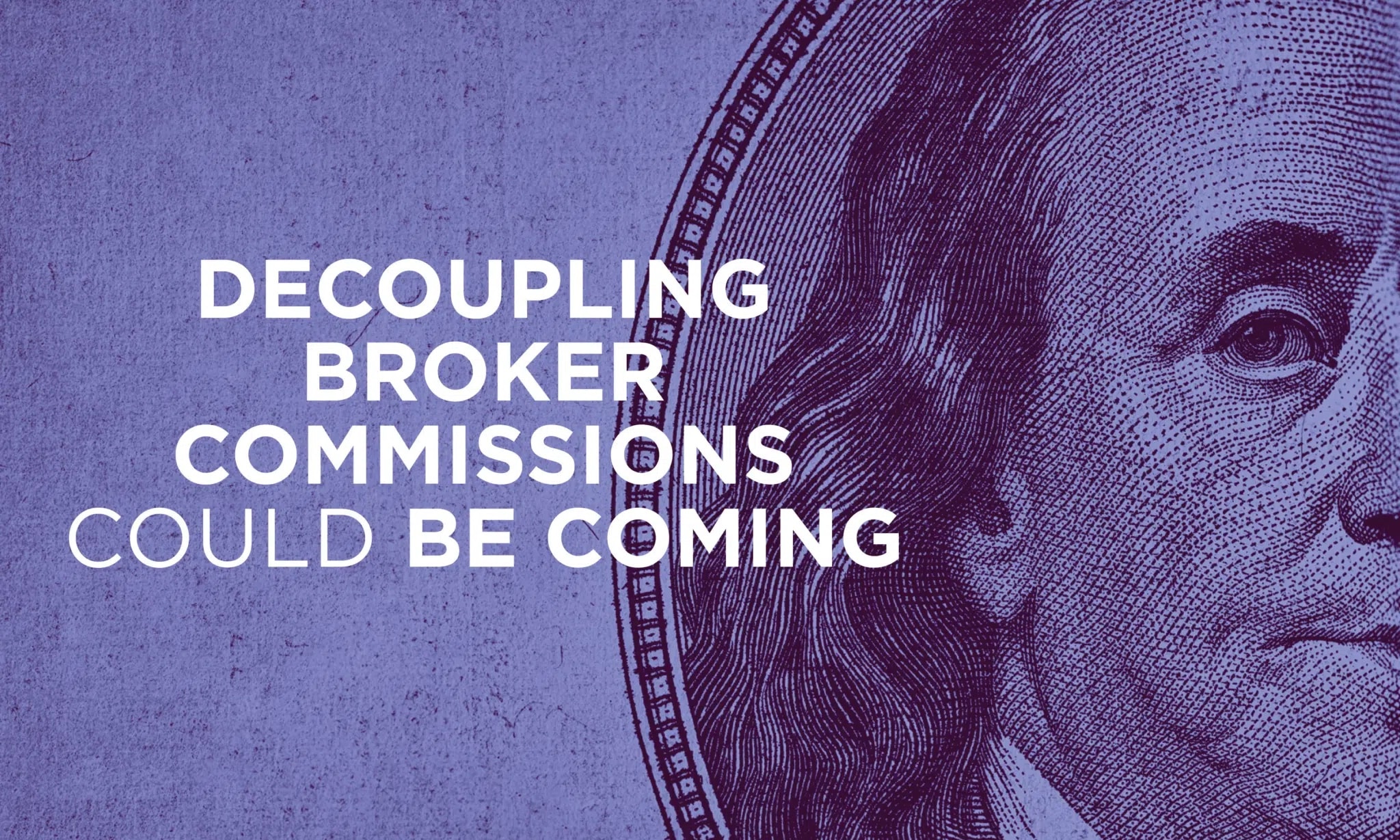 Agent commissions of the future could look much different than they do today, as a Department of Justice investigation into the issue of decoupling buyer and broker commissions continues, class-action lawsuits are advancing and associations and MLSs are adjusting their policies.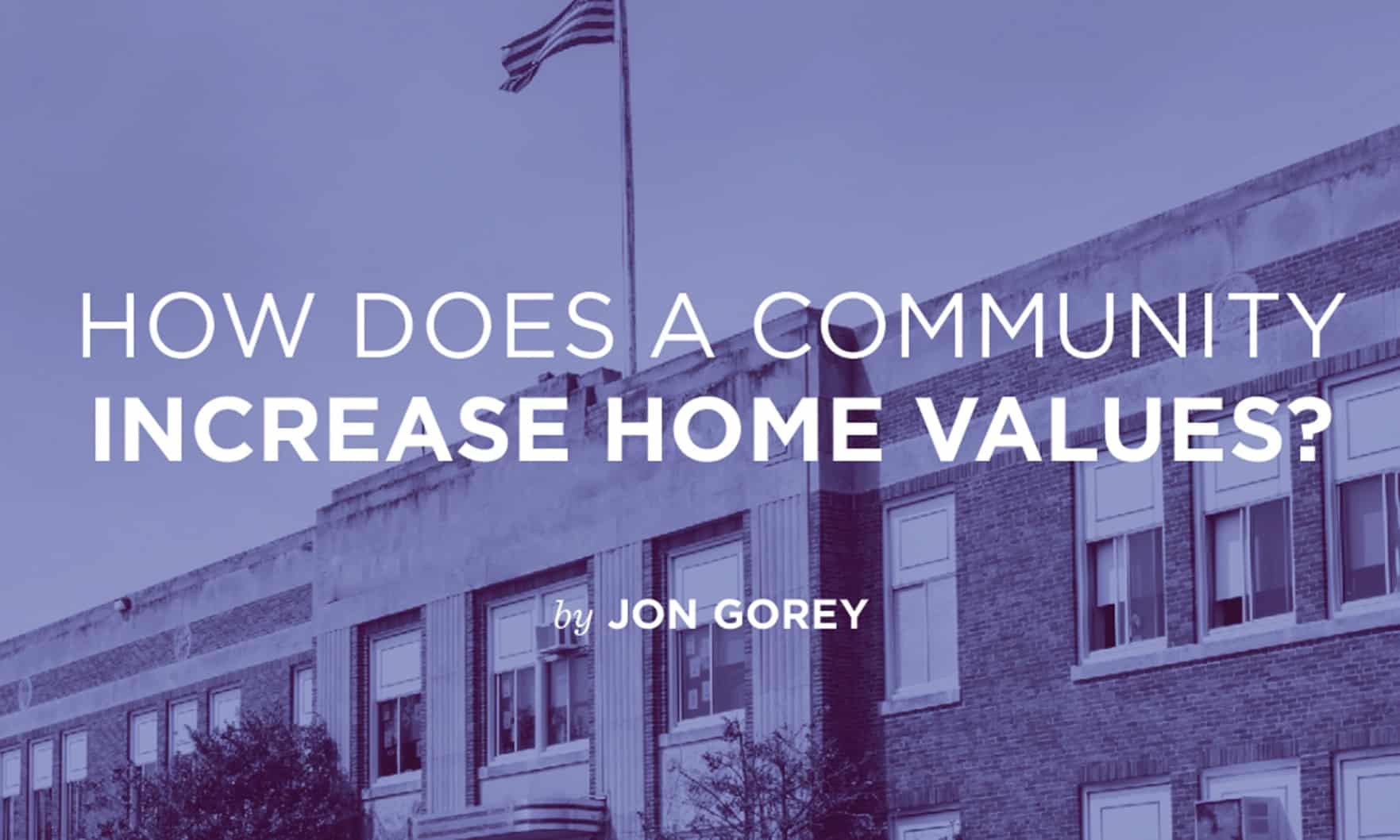 A neighborhood has many public assets that combine to determine its desirability to buyers. How do those assets affect home prices — and which ones have the biggest impact?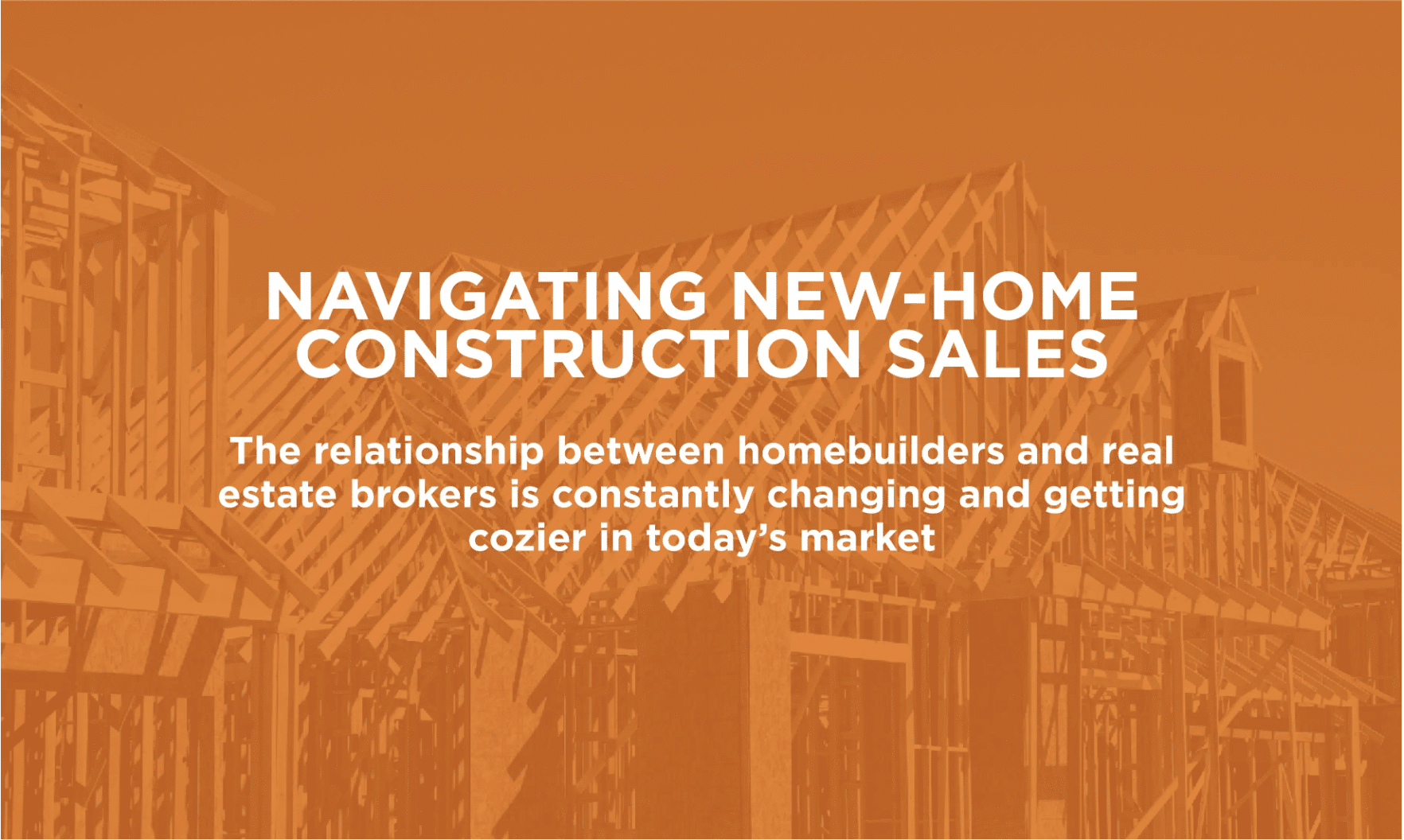 All bets are off in the world of new-construction home sales, where the relationship between builders and brokers often changes with the strength or weakness of the local market. But when new homes are selling rapidly, like they have been over the last few years, agents can often find themselves in direct conflict with homebuilders.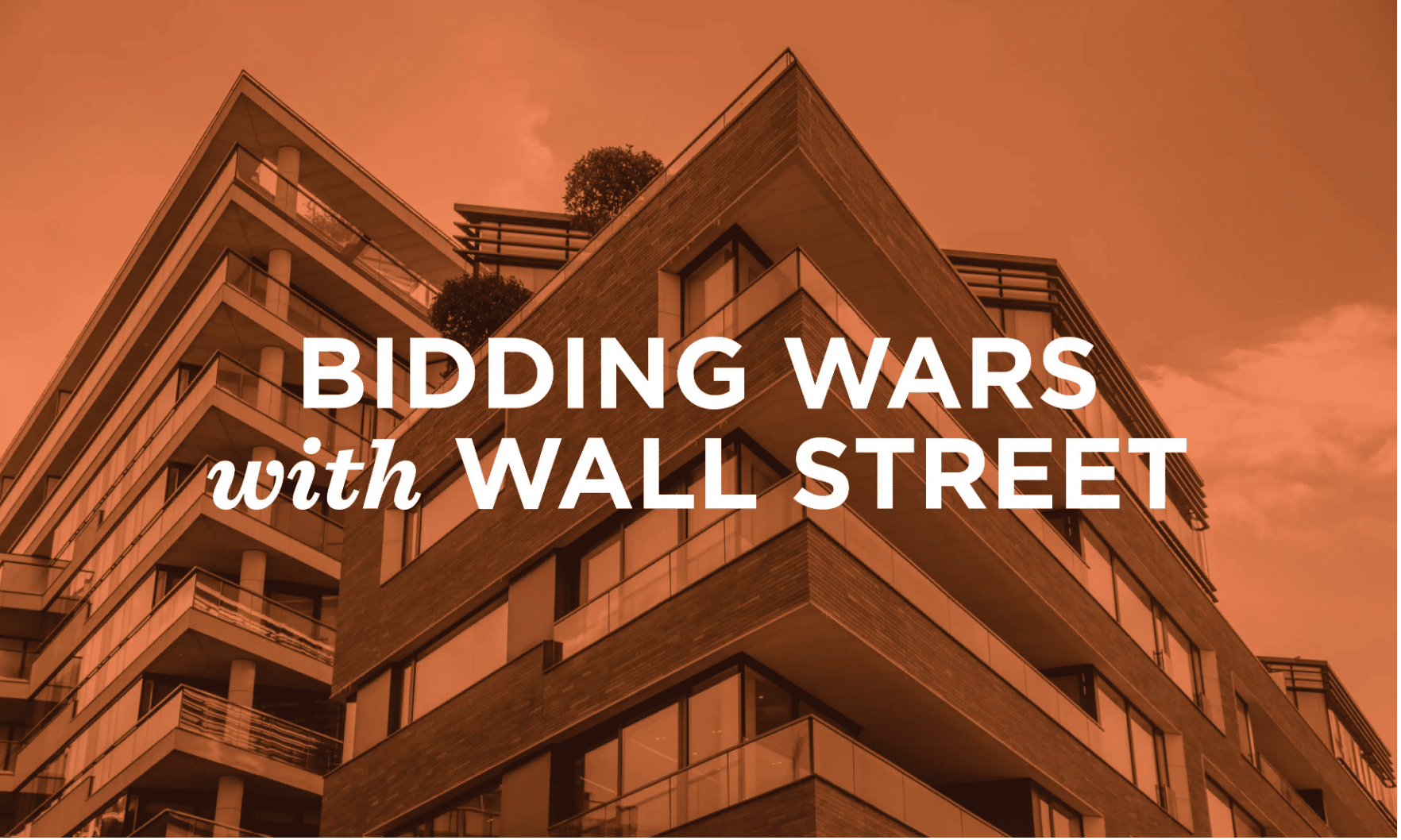 Investors helped resuscitate the economy during the Great Recession, but their taste for real estate didn't stop there. The number of purchases by these investors has grown so rapidly that real estate brokers, associations, economists and elected officials are beginning to call for greater oversight and regulation.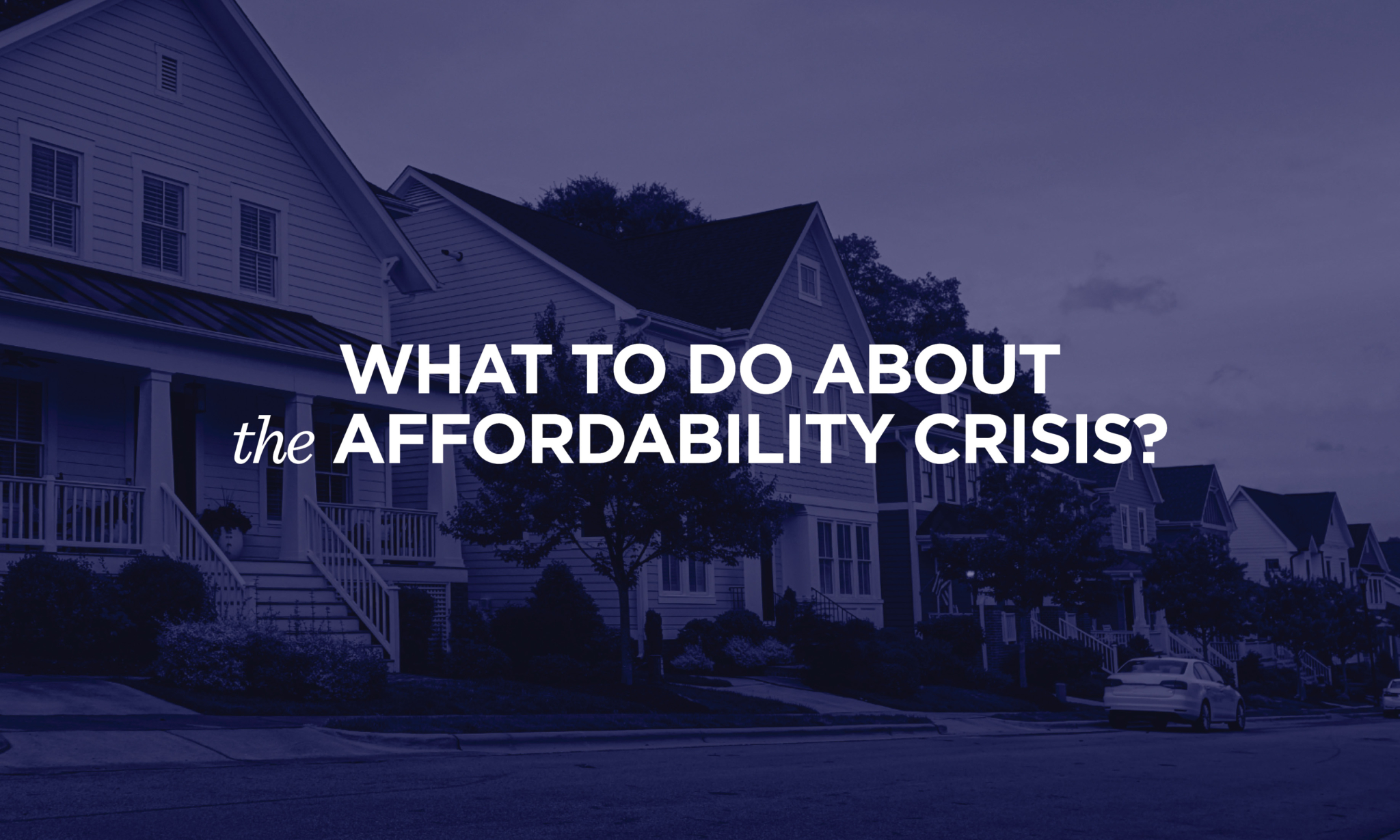 Inventory shortages, supply chain disruptions and bidding wars that have pushed prices up to record levels are among the numerous factors that have exacerbated the affordable housing crisis that was already in full swing prior to the pandemic.