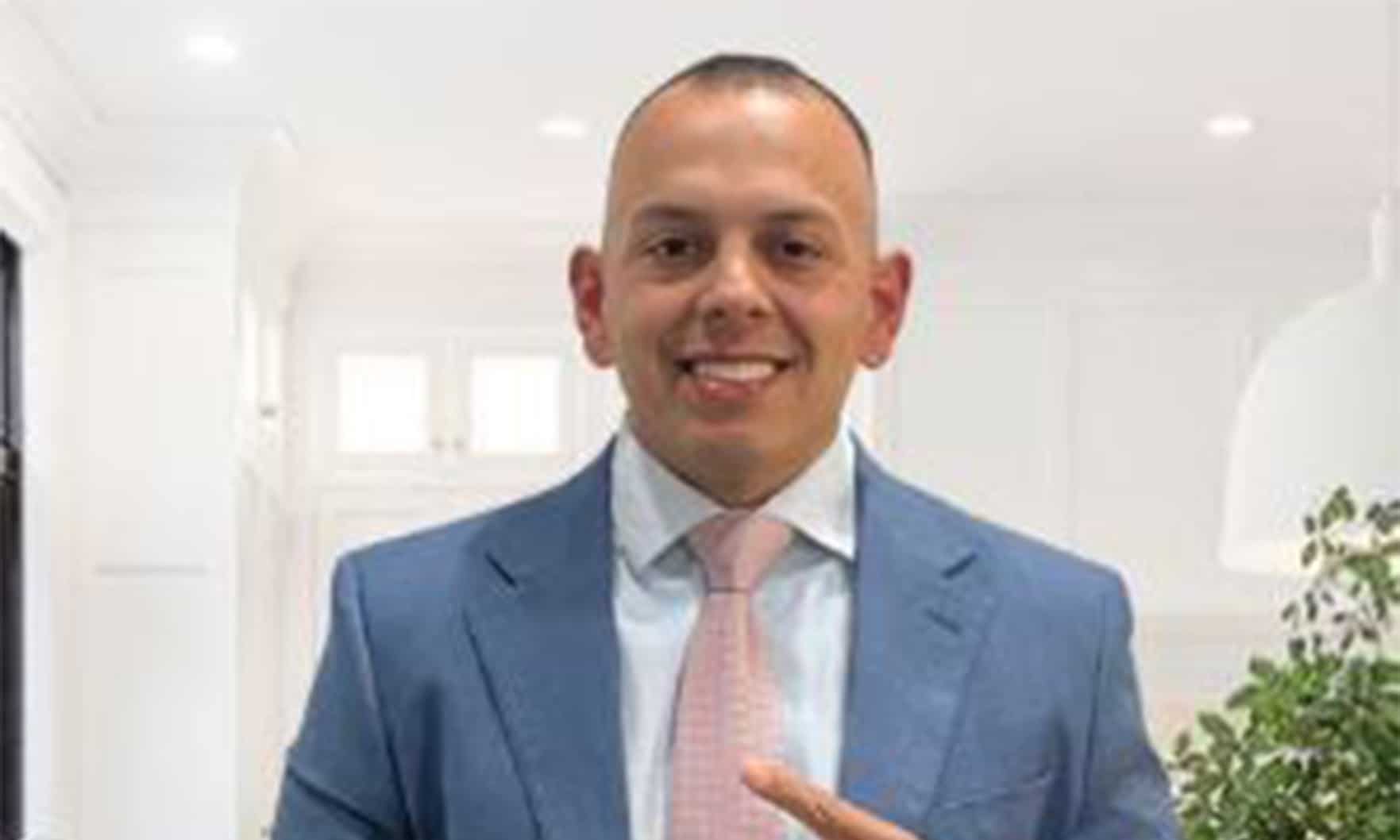 What was your most interesting job before going into real estate?
The most interesting job I had before real estate was when I worked for a trap and skeet range. This is a sport shooting range for shotguns.
Where did you grow up?
I grew up in small town north of Seattle, Washington. Population was less than 3,000.
Growing up, what did you want to be?
Growing up I wanted to be a fishing guide. I thought it would be fun to take people out to the best fishing holes and catch fish all day.
What do you do to relax when you're stressed?
When I'm relaxing or stressed out I like to workout or watch movies with my son.
If you could meet any well-known figure (living or not), who would it be and why?
If I could meet any well know figure I would like to meet Neil deGrasse Tyson, an American astrophysicist. The information and knowledge this man knows is mind blowing. His insight into the universe is life changing.
What is Phoenix's best-kept secret?
Phoenix best-kept secret is the West Side. In my opinion we have the best hiking with the lest amount of human traffic. It's literally the path least traveled.
What do you love most about the industry?
I love being able to help people achieve their goals of home ownership. It a great feeling helping someone who didn't think they could be a homeowner become a homeowner.
How do you distinguish yourself from the crowd of agents?
The way I like to distinguish myself from the crowd of agents is I always dress in a suit and tie. This gives off professional vibes. I feel professionalism is being neglected as a whole in our industry. I like to dress different.
What is the most difficult aspect of your job?
The most difficult but important part of my job is being able to possess phone skills on a high level. Making the necessary calls and having the conversations over the phone create a unique requirement where if one can master it, it can really grow their business.
What's your best advice for generating new leads?
My best advice for generating new leads is to have a strong social media presence. In this business its not about being the best its about being the most known.
What are you binge-watching/reading/listening to lately?
I normally don't watch a lot of TV but I have been binge watching Yellowstone and lately the King of Tulsa.
What's your favorite meal in Phoenix?
Phoenix has lots of great food options but my favorite is Sammy's Burgers out in Goodyear. We're talking a real beef patty, with all the fixings. Juicy as can be, each bite just oozing with deliciousness.
Architecturally speaking, what is your favorite building in Phoenix?
Architecturally speaking the Evans House is pretty cool. Its not only one of the oldest homes in Phoenix but its also called the Onion House for its off shape.
What's the weirdest thing that's ever happened to you on the job?
The most embarrassing/weirdest thing that happened to me while out showing houses is my pants ripped. Wearing tailored slacks comes with some risks. I bent down to open a key box and my pants ripped right at the butt crack, lol.
What's one thing people are surprised to learn about you?
The one thing that my colleagues are surprised to learn about me is that I have a lot of tattoos. I wear long sleeve dress shirts but I have two full sleeves.
What is your favorite vacation spot and why?
My favorite vacation spot without a doubt is Oahu, Hawaii. The first time I went was because my buddy was stationed on the island. I have gone every year since then. It truly is paradise.
What is your favorite city after Phoenix?
My favorite city after Phoenix is New York. It's a massive metropolis, but it's also everything you would think it to be: A hustling, bustling, melting pot. I personally never saw any rats.
In 10 words or less, what is your advice for someone new to the industry?
What's your favorite real estate iPhone/Android app?
My favorite app is redfin.com.
Who are your favorite people to follow on social media?
My favorite people to follow are Gary V., Eric Thomas, David Goggins.