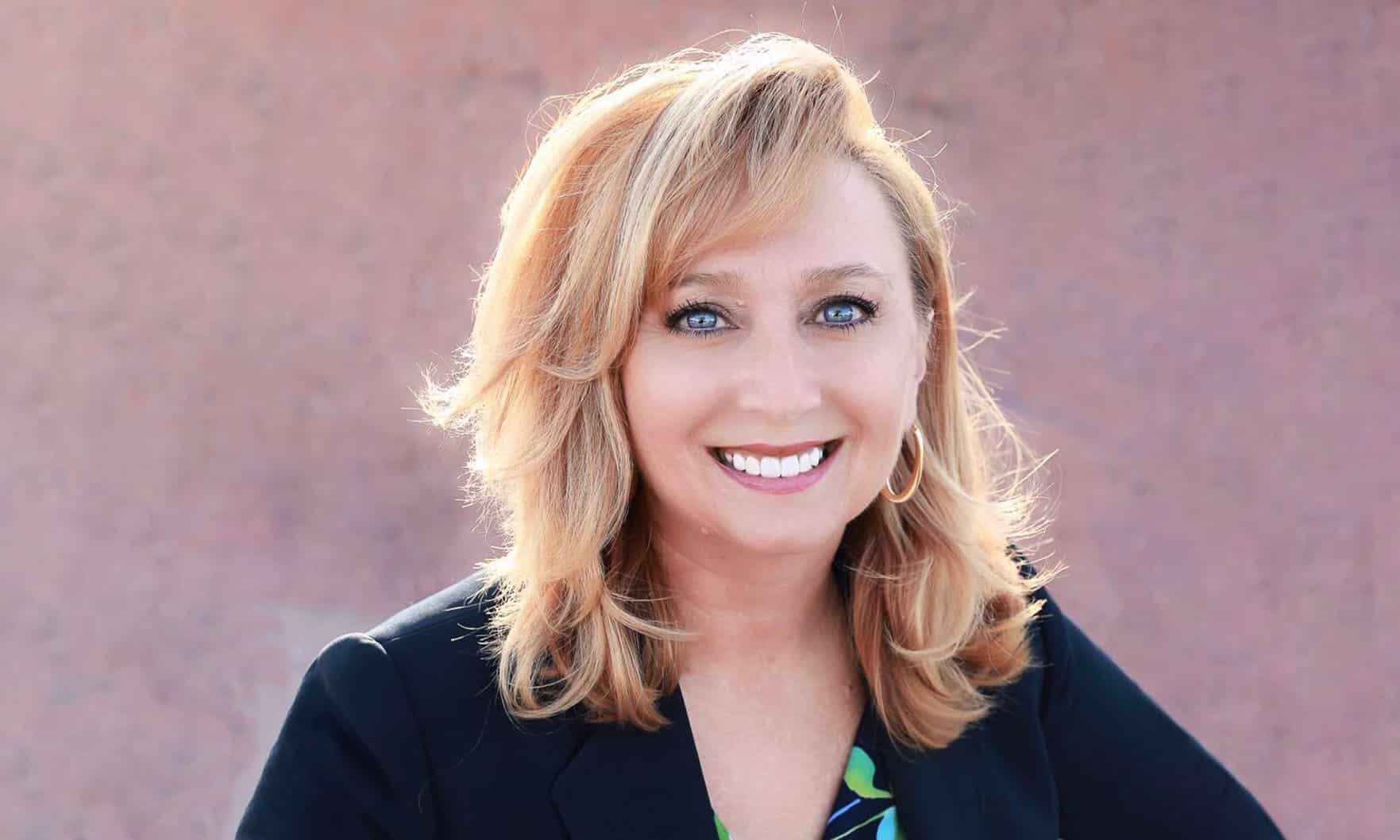 What was your most interesting job before going into real estate?
Working in information technology at the Phoenix Police Department.
Where did you grow up?
Growing up, what did you want to be?
When I was very young, I wanted to be a truck driver. I thought being on the road and driving would be very cool 🙂 As I got older, I always wanted to be in business in some form or another. My bachelor's degree is in finance/HR management and my master's is in public administration with a focus on leadership.
What do you do to relax when you're stressed?
I hit the treadmill or go on a hike.
If you could meet any well-known figure (living or not), who would it be and why?
Benjamin Franklin because he is just an interesting person and not only as one of our founding fathers. He seems like he was quite the character and an intellectual!
What is Phoenix's best-kept secret?
MacAlpine's was one of them. Still waiting for them to reopen.
What do you love most about the industry?
I am fascinated by the market, love watching the indicators and absolutely love finding the perfect home for our buyers! I also love staging/designing homes for our sellers as well. There is so much to love about our industry, it's difficult to just have one!
How do you distinguish yourself from the crowd of agents?
I am currently serving in the world's greatest Navy and love to help other veterans sell and/or buy their perfect dream home! I also have a diverse background working with multi-million-dollar contracts and bring out-of-the-box thinking to our industry.
What is the most difficult aspect of your job?
It's up to us to always be professional and present a calm, steady demeanor to our clients, but it still hurts to see a client lose out on a home they have their heart set on.
What's your best advice for generating new leads?
Networking but knowing there's a time and place for everything. You don't need to beat people over the head and remind them ad-nauseam that you're a Realtor.
What are you binge-watching/reading/listening to lately?
Tom Selleck movies based on Robert B. Parker's Jesse Stone character.
What's your favorite meal in Phoenix?
Different Pointe of View.
Architecturally speaking, what is your favorite building in Phoenix?
What's the weirdest thing that's ever happened to you on the job?
What's one thing people are surprised to learn about you?
That I'm currently serving in the Navy.
What is your favorite vacation spot and why?
The Keys or St. Croix for the scuba diving.
What is your favorite city after Phoenix?
In 10 words or less, what is your advice for someone new to the industry?
Study, learn and do your due diligence to best represent your clients.