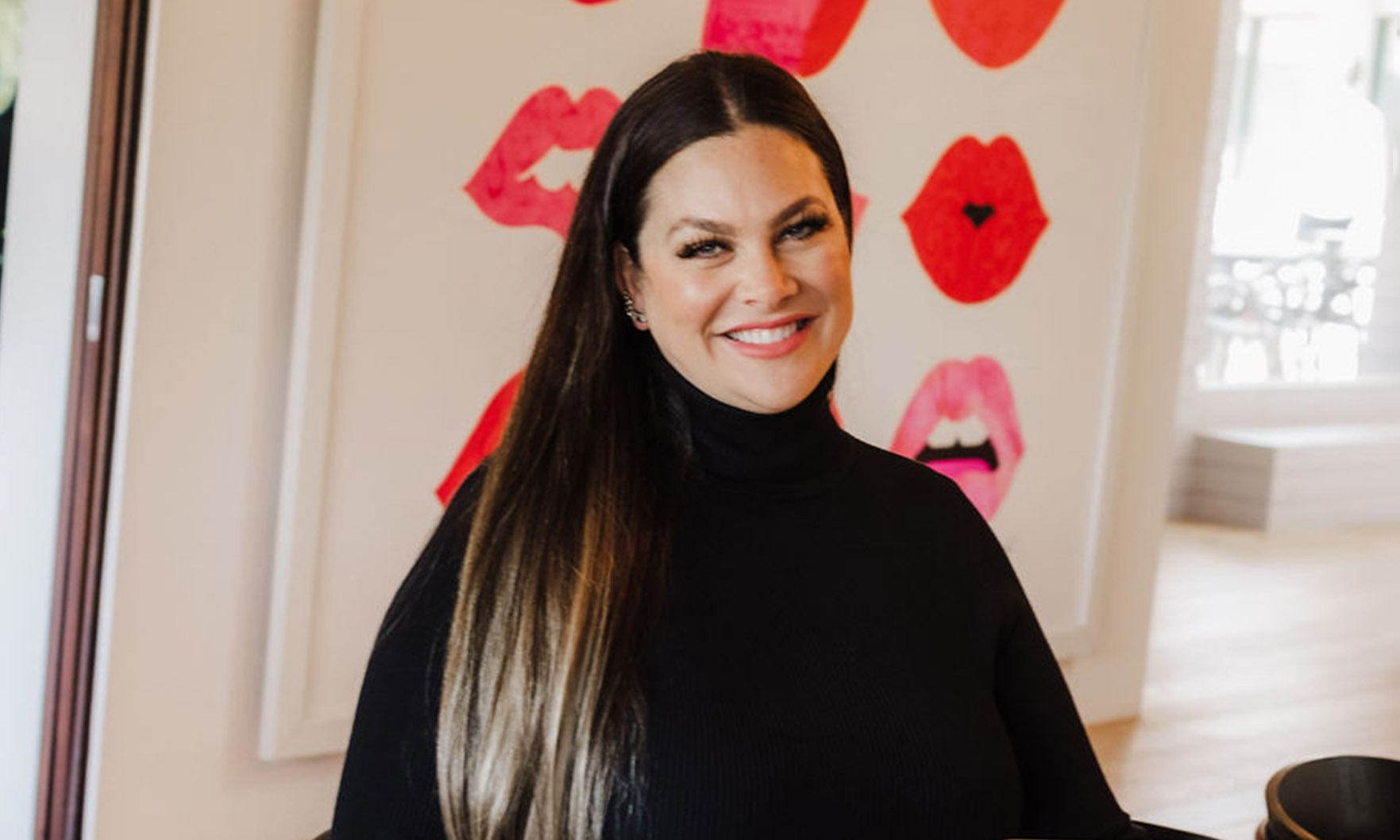 What was your most interesting job before going into real estate?
I worked the front desk at our automotive repair shop, providing quotes to clients, ordering parts and cleaning.
Growing up, what did you want to be?
What do you do to relax when you're stressed?
A girls night out! My best friends know how to make me laugh and yell at me when my phone comes out.
If you could meet any well-known figure (living or not), who would it be and why?
Marilyn Monroe. I know she passed away so young, actually my current age of 36. I just want to pick her brain on what she would have done differently to stay on a good path. It's a scary ride to go from nothing to something and know who to trust.
What is Phoenix's best-kept secret?
The Riparian Preserve in Gilbert. You can drive by for years and never know it's there. Sssshhhhhh.
What do you love most about the industry?
The day-to-day change. Every deal is different, new personalities, new agents, new lenders. Love that this industry can never feel stale.
How do you distinguish yourself from the crowd of agents?
By setting realistic expectations with my clients from jump street. Creating a relationship that goes beyond just selling a person a home. There's much more involved in being a REALTOR than meets the eye.
What is the most difficult aspect of your job?
Keeping my schedule straight because I hate saying no to clients. You could say having a work/life balance truly is tough, especially when you have high goals.
What's your best advice for generating new leads?
Three words: Work your sphere.
What are you binge-watching/reading/listening to lately?
Our 2-year-old rules the TV, and it's anything dinosaur. I like to read crime novels and flip through the Phoenix Magazine. Tom Ferry for a pick-me-up podcast.
What's your favorite meal in Phoenix?
Chef Binkley's, well his wife, Amy's, bolognese. It is the best dish I have ever had.
Architecturally speaking, what is your favorite building in Phoenix?
The Arizona Biltmore, which wasn't designed by FLW but someone who worked very closely to him.
What's the weirdest thing that's ever happened to you on the job?
A listing I had in Old Town at a condo subdivision. The older lady who lived next door liked to stand NUDE in her front window. It didn't help the sale.
What's one thing people are surprised to learn about you?
I used to show horses. I have been on the cover of two magazines and on ESPN.
What is your favorite vacation spot and why?
Madrid, Spain. I have never felt so welcomed by the locals. Food was good. Shopping was good. Art was fantastic!
What is your favorite city after Phoenix?
Gilbert, where were live now! All the great local restaurants and things to do.
In 10 words or less, what is your advice for someone new to the industry?
Join my team, ha ha, or find a mentor!
What's your favorite real estate iPhone/Android app?
Who are your favorite people to follow on social media?
AZ Foodie, eatdrinkAZ, Tom Ferry, Brian Buffini and Harry Styles.