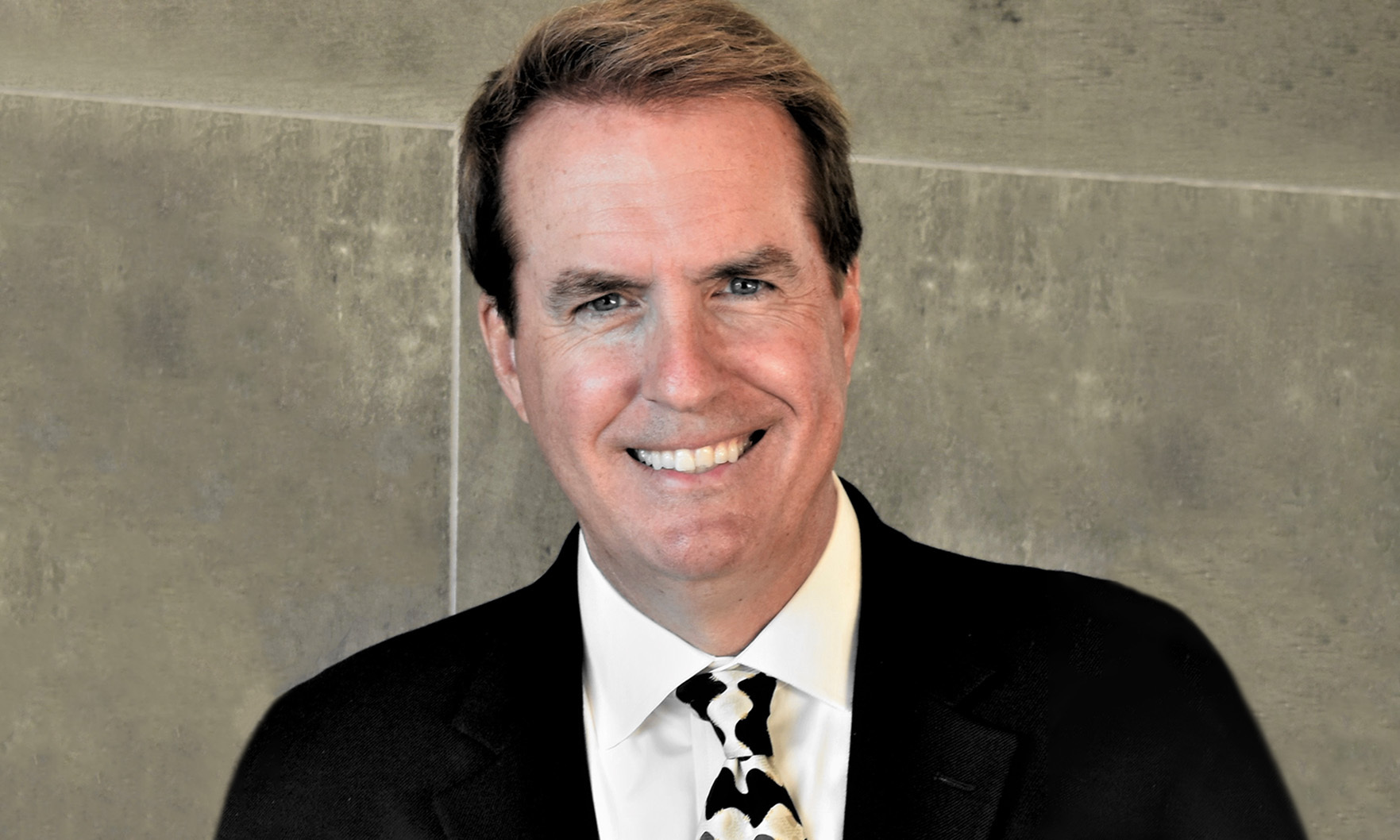 What was your most interesting job before going into real estate?
I owned a couple of franchise locations in Seattle and Phoenix: a quick lube and a couple of take 'n' bake pizza stores. I learned a ton from that.
I grew up outside of Milwaukee, Wisconsin, and went to college in Eau Claire. People from the Midwest are some of the nicest people around.
Growing up, what did you want to be?
I always thought I wanted to do something in biology because I love animals. But when I got to biology class and started dissecting the mouthparts of a grasshopper, I started rethinking my future.
What do you do to relax when you're stressed?
Playing music is my therapy. I love to sing, and I am adequate enough on the guitar to accompany myself. I've even written a few songs.
If you could meet any well-known figure (living or not), who would it be and why?
Probably Paul McCartney. I'd love to spend time with him and pick his brain on songwriting.
What is Phoenix's best-kept secret?
Oh gosh, there are so many. I'll give you one: Carefree Spirits Tasting Room in Cave Creek. Great owners and staff, awesome bourbon and vodka they make themselves; smoked Old Fashioned drinks are my favorite; live music on Thursdays, cigar night on Wednesdays.
What do you love most about the industry?
I just get a great deal of satisfaction out of helping people successfully navigate the largest financial transaction of their lives.
How do you distinguish yourself from the crowd of agents?
In addition to believing that I can outwork just about anybody, I also pride myself in the narrative-based property videos I create. They tell a story and grab people emotionally, which is a powerful way to sell a home.
What is the most difficult aspect of your job?
Being wide awake at 2:30 some mornings because I'm thinking about finding a home for someone.
What's your best advice for generating new leads?
Be physically visible. We live in an overcommunicated society where we have to shut out most of the noise coming at us: emails, texts, social media, radio, TV, print, direct mail. To break through the clutter that most of us block out, get face to face with people like the good old days.
What are you binge-watching/reading/listening to lately?
I don't watch TV unless there's a good sporting event on. I listen to a lot of music; right now I'm on a bit of a Radney Foster kick. He's a great songwriter. Keith Urban made one of his songs popular: Rainin' on Sunday.
What's your favorite meal in Phoenix?
Either the lobster sliders or the bang bang shrimp at The Creek Patio Grill. No wait. It's the carnitas chile rellano at Hacienda's in North Scottsdale. Oh shoot, I forgot about the steak at Keeler's, and the fat bacon appetizer at Mastro's, and…
Architecturally speaking, what is your favorite building in Phoenix?
There's a home in Desert Mountain that looks like it has wings.
What's the weirdest thing that's ever happened to you on the job?
Some "buyers" showed up to view one of my listings, and they never got out of the car. Their agent apologized and explained that they were very picky people.
What's one thing people are surprised to learn about you?
I sing the National Anthem at major sporting events.
What is your favorite vacation spot and why?
It used to be Scottsdale until I moved here. Now it's probably Kapalua Bay on Maui. The first time I stuck my mask and snorkel in the water there, it was instantly the most beautiful thing I had ever seen.
What is your favorite city after Phoenix?
Milwaukee. It's where I grew up.
In 10 words or less, what is your advice for someone new to the industry?
Don't stop believing; hold onto that feeling.
What's your favorite real estate iPhone/Android app?
Supra eKey. It means I'm showing homes.
Who are your favorite people to follow on social media?
Chris Voss, Rick Berube, Alan Dalton, Radney Foster, myself.