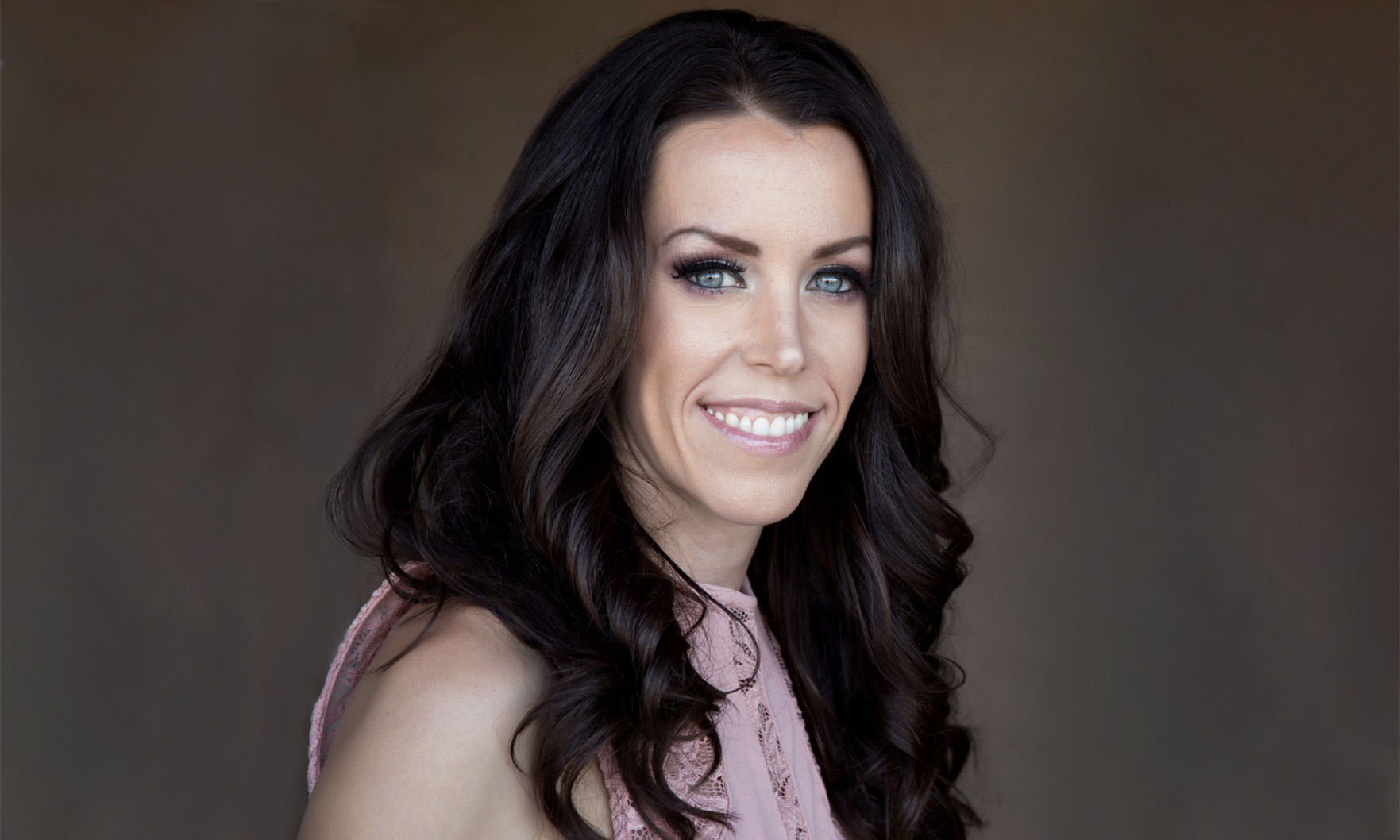 What was your most interesting job before going into real estate?
Salvage auction specialist.
Growing up, what did you want to be?
What do you do to relax when you're stressed?
If you could meet any well-known figure (living or not), who would it be and why?
My grandfather. He passed away when my mother was very young, so my family never got to meet him. He was a professional musician and survived the Holocaust. I would have loved to hear stories about his life!
What do you love most about the industry?
Being in a position to help people with one of the most important business decisions in their lives.
How do you distinguish yourself from the crowd of agents?
I sell the same amount of volume as busy teams at big brokerages. I handle all aspects of the transaction, from the initial meeting with the client to closing. My clients love that the owner and designated broker of the company handles all aspects and doesn't pass the ball to various agents handling various aspects of the transaction.
What is the most difficult aspect of your job?
Dealing with non-responsive agents, lenders and escrow officers.
What's your best advice for generating new leads?
Meet with as many people as you can in person!
What are you binge-watching/reading/listening to lately?
Phoenix-based real estate podcasts!
What's your favorite meal in Phoenix?
Green chili enchiladas from Dos Los Molinos
Architecturally speaking, what is your favorite building in Phoenix?
What's the weirdest thing that's ever happened to you on the job?
I had a scheduled showing with a client and pulled up to the listing, only to find that the entire front yard was flooded and we couldn't park in the driveway!
What's one thing people are surprised to learn about you?
That I have nine brothers and sisters.
What is your favorite vacation spot and why?
Puerto Penasco, Mexico. Mainly because it is such a short drive to their beautiful beaches!
What is your favorite city after Phoenix?
In 10 words or less, what is your advice for someone new to the industry?
Always be available with a servant's heart!
What's your favorite real estate iPhone/Android app?
Who are your favorite people to follow on social media?
NAR and the local board of Realtors; I like to stay on top of any changes of the industry.